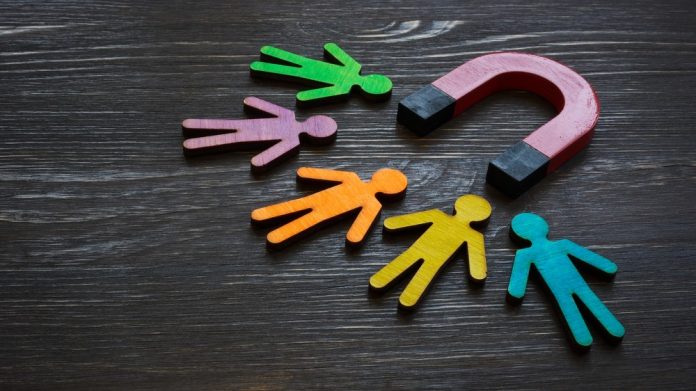 Ibex.ai is eagerly awaiting the results from operators utilising its automated retention solution after a partnership agreement with Flows was disclosed. 
This will see the automation and integration platform offer customers a machine learning tool in a bid to "intelligently supercharge their business," including marketing recommendations and cost optimisation through to bonus cost reduction.
Thomas Aigner, Head of Business Development of Ibex.ai, commented: "We are excited to partner with Flows, as their no-code automation platform provides the perfect complement to our self-driving retention solution. 
"This collaboration will enable us to offer CRM teams a hybrid model that provides manual journey control where necessary, while also fully automating retention activities for parts of the player base.
"We are looking forward to seeing the first results from operators taking advantage of our pre-built journeys."
Part of the Ibex.ai product suite that will be available through Flows includes a bonus optimisation tool, which aims to avoid human errors to give a bonus to segments and players that will not be profitable. 
The platform calculates a full profit-loss sum for each player, considering all financial parameters and optimising for LTV or other KPIs that are part of the current brand growth strategy.
"We are thrilled to add Ibex.ai as a partner within our Flows pre integrated exchange, and be able to provide our partners with ease of access to a market leading enhanced machine learning solution that can help to greatly decrease bonus spends and improve overall profitability," explained James King, CEO of Flows.
"Our partnership highlights further our drive to offer customers the most agnostic solution on the market, as we enable them to have choice over who they work with and how they work with them and orchestrate seamlessly between systems through Flows."
In addition, igaming operators who are using Flows will be able to try out the solution in a three month trial to assess its effectiveness for their business. This is intended to demonstrate how the partnership can enhance and automate retention activities.