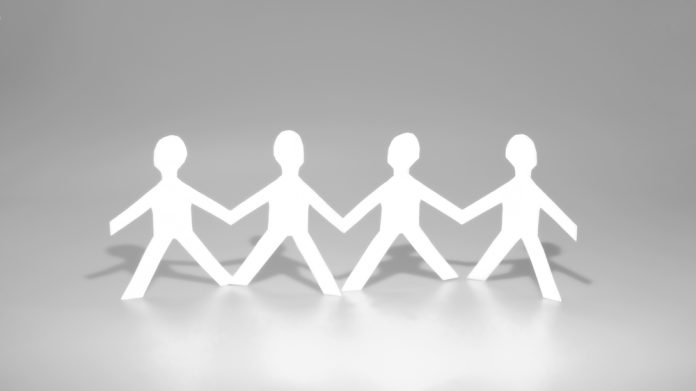 GambleAware has launched a process to add two new members to the charity's lived experience council, which it is said will play "a pivotal role" in shaping the charity's short and long-term plans.
The LEC, launched in December 2021, is entirely composed of people with lived experience of gambling harms, including affected others.
The Council consists of up to 12 members, including Chair Ben Howard who will serve a two-year term in office. Currently, GambleAware is looking to fill the two vacant seats.
Applications are encouraged from individuals from groups that are disproportionately affected by gambling harms, currently underrepresented and from minority communities.
In particular, GambleAware has cited young adults aged 18-25, Welsh residents, members of minority groups and those with a disability or from socially excluded groups.
"With the launch of two seats on the Lived Experience Council, I can't express enough how fantastic it is to be involved in the strategic development of GambleAware, which brings together a range of voices from those with lived experience and those affected by another person's gambling," Howard commented.
"We have made great strides since forming and are excited to engage and welcome two new members to assist us in this vital work going forward and we hope to see representation of all communities on the Council.
"GambleAware are committed to the voices, development and expertise lived experience brings to achieving its mission to prevent and tackle gambling harms."
Earlier in the month, GambleAware announced the recipients of a Community Resilience Fund, which will see £1.24m be distributed to 22 organisations across Great Britain to support individuals and communities affected by gambling harms
The full list of successful projects included Refugee Access, Wigan Warriors Community Foundation, Hull FC Rugby Community Sports and Education Foundation, Azad Kashmir Welfare Association, Yellow Scarf CIO, Reframe Coaching CIC, Solihull Moors Foundation, Alabare Christian Care & Support, Blackburn Foodbank, Age UK Westminster, Shama Women's Centre, Al Hurraya, Prison Radio Association, Simon Community Scotland, Derbyshire Alcohol Advice Service, The Cedarwood Trust, Coram's Field, IMO Charity, Just B (St Michael's Hospice), Big Issue Foundation, Mind Suffolk and Epic Restart Foundation.