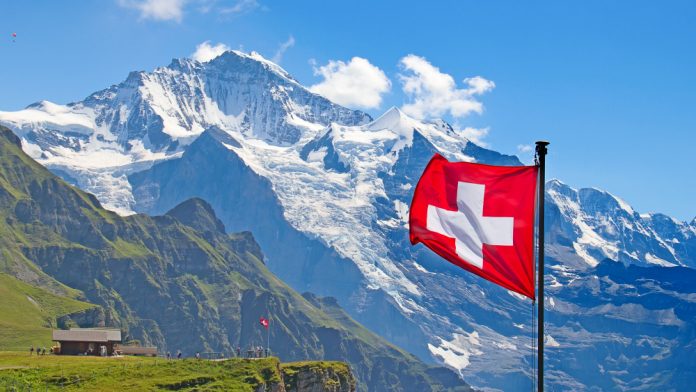 Bragg Gaming has extended its presence in Switzerland after agreeing to roll out its content library to Swiss Casinos.
The content distribution partnership marks a new step in Bragg Gaming's overall growth strategy, with the developer highlighting that its Swiss expansion "underlining the local popularity" of its portfolio.
Lara Falzon, President and Chief Operating Officer at Bragg, said: "Rolling our content out with another Swiss operator is a fantastic achievement for us and Swiss Casinos provides a strong and established platform to reach even more local players with our premium and high-performing titles.
"We are set to further expand across numerous regions in 2023 and the maturing Swiss market will play an important part going forward thanks to the collaborations with our leading partners."
Bragg Gaming explained that it will continue to make new content available to Swiss Casino's digital brand "at regular intervals".
Patrick Mastai, Director Online Casinos at Swiss Casinos, said: "Bragg's library of slots is already performing well in our online casino and we are very pleased with the start of our relationship.
"We look forward to adding additional content from Bragg and working together to further both our positions in the exciting Swiss market place."