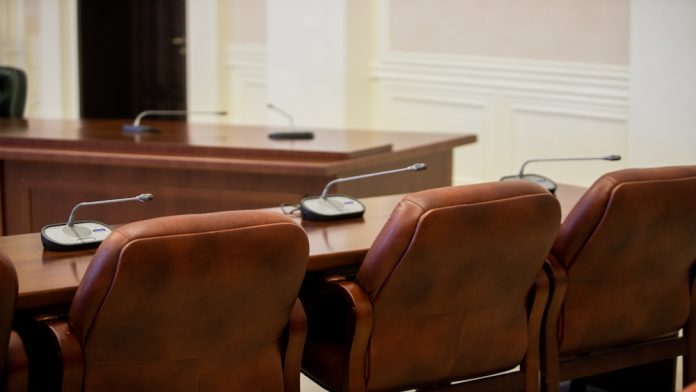 GambleAware has announced the launch of a lived experience council, using people with a variety of gambling harm experiences to help provide guidance on the organisation's strategic developments.
Conducting its first session last week, the council is made up of 10 members with lived experiences of problem gambling, including reformed problem gamblers, charity workers and public health consultants. 
Zoë Osmond, GambleAware Chief Executive, commented: "Our new council is further evidence of our proud commitment to engage with the gambling harms community. With the imminent publication of the white paper, and subsequent regulatory reform, this is a crucial time for GambleAware's strategic development. 
"It's imperative that the voices of those with experience and expertise in this public health crisis guide our future path.
"My heartfelt thanks to our new council members, and we look forward to working with you all on our mission to prevent and tackle gambling harms."
The council appointed volunteer peer supporter Ben Howard as Chair in its first meeting on December 2, while using first-hand experience to provide expert advice on GambleAware's activities and programmes. 
At a GambleAware conference this week, Conservative MP Paul Scully described the need for "targeted, proportionate and effective reform" with the upcoming Gambling Act review and white paper looming.