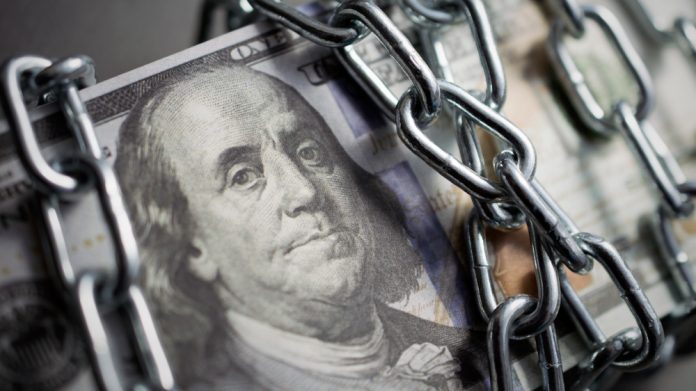 Investigators in the state of Michigan have continued to crackdown on illegal gambling operations after seizing further cash and equipment following a latest raid.
This saw 36 machines, including computers used as slot-style gaming machines, freestanding slot-style gaming machines, table-mounted devices and a coin pusher offering, as well as more than $23,000 in cash confiscated from an alleged illegal operation in Delta Township.
"Illegal gaming locations prey on vulnerable people and don't offer the patron protections required for legal, regulated gaming," said Henry Williams, Michigan Gaming Control Board executive director. 
"The MGCB will continue to work hard to protect Michigan communities from crime by eliminating illegal gambling. We appreciate the public's help in identifying possible illegal gambling locations."
This action came after an investigation by Michigan's Department of Attorney General and Gaming Control Board, with search warrants served at the business with assistance from the Eaton County Sheriff's Department and Lansing Police Department.
Dana Nessel, Michigan Attorney General, commented: "Illegal gambling diverts taxes and revenue from our communities which is otherwise used to support our state and schools. 
"I am grateful for the work of the Michigan Gaming Control Board in putting a stop to these unlawful actions."
The investigation began after the MGCB received several anonymous tips about the alleged illegal gambling location.
"We have received several complaints from residents in the area about this place," added Captain Rob Block, Eaton County Office of the Sheriff. "These establishments breed other types of crimes such as robberies, assaults and drug activity."
In December, three individuals were sentenced in Michigan for their roles in running an illegal gambling operation, following a joint investigation.
While in September, four individuals were sentenced for their roles in running an illegal gambling operation following a similar examination. Items returned to the state included $14,212 in seized cash and gift cards and 35 slot-style gaming computers.