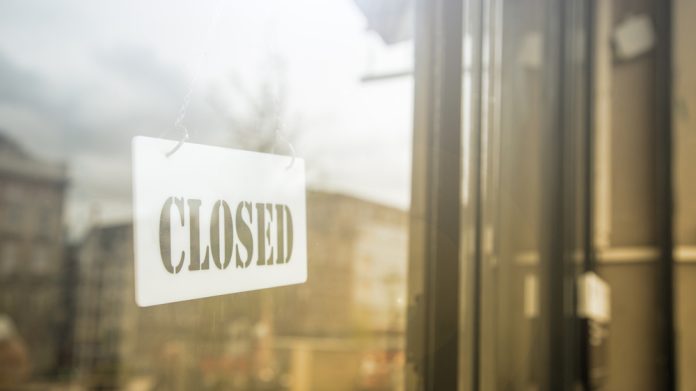 Monkey Knife Fight has announced a closure of operations as Bally's looks to turn the tide on millions of dollars of interactive losses that were recently branded "simply unacceptable" by inbound CEO Robeson Reeves.
In a social media post, MKF noted that "with a heavy heart, we regretfully announced that Monkey Knife Fight has shut down permanently," as of the end of February.
"When Monkey Knife Fight was founded in 2018, we wanted to revolutionise the daily fantasy sports game," said the group, which had risen to prominence and stood behind major players DraftKings and FanDuel.
Adding: "It's been a great run, and we hope you'll fondly remember the times we spent together."
MKF was acquired by the group in a March 2021 deal for up to $90m in stock, which came amid a wider M&A spree that spread across Bally's land-based and digital operations. It had been thought that Bally's was looking to sell the DFS company.
We're gonna miss you ❤️

Drop your favorite MKF memory in the comments 😢 pic.twitter.com/HwVl3qslZh

— Monkey Knife Fight (@mkf) February 28, 2023
At the time of purchase, it was said that the "unique asset" would become an "integral component" of the Bally's Interactive division, and would support wider plans to develop a potential sports bettors database in a number of states, with California, Florida and Texas each optimistically cited.
This acquisition came amid a strategic casino expansion across the US, with sights also firmly set towards the online ecosystem as a number of additions were also made in this space.
The purchase of MKF came amid fellow deals that included B2B free-to-play games provider SportCaller, a $125m Bet.Works transaction and a deal for fan engagement services provider Telescope.
Later in the year, the acquisition binge continued via the completion of a $2bn purchase of online gaming firm Gamesys Group.
However, Bally's interactive struggles saw a 15 per cent headcount reduction detailed in January of this year, which it was estimated would cost between $10m and $15m in severance costs associated with a restructuring.
This was followed by an announcement of the departure of Lee Fenton as CEO, effective March 31, 2023, before it was revealed that the company's digital division recorded significant losses through the past year. In a preliminary update, a net loss of $428m throughout 2022 across the North American interactive unit was revealed.
After slamming the group's interactive performance thus far, Reeves, in an earnings call, promised investors that the company would "play to our strengths" when it comes to the division in a bid to avoid past mistakes.
The current President of Interactive and incoming CEO pledged that the company is "in it for the absolute long haul" and that they're going to take a "smart approach" to igaming.
This focus on online casino is expected to complement its BallyBet Sportsbook entity, which is only live across the six states of Arizona, Colorado, Indiana, Iowa, New York and Virginia, compared to the numerous entries made by competitors across the US landscape.