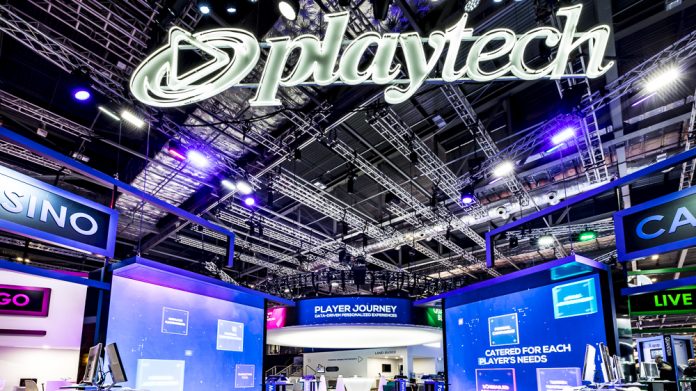 Playtech has made an investment of $85m into Hard Rock Digital that has secured a "low single digit per cent minority equity ownership stake".
As a result of the transaction, which is not subject to shareholder approval," the group is expecting to witness contributions to B2B revenue from 2024 onwards as HRD continues to expand across current and new starters.
As of December 31, 2022, the unaudited gross assets of HRD were $69.4m, while for the 12 months to the same date unaudited net loss before tax attributable was $76.3m. 
Mor Weizer, Playtech CEO, said: "The Playtech team is thrilled to announce our strategic partnership with HRD. Hard Rock International has cemented itself as a marquee name worldwide, not just in gambling, but more widely in entertainment.
"HRD will combine the strength of this global brand with a proven management team, some of whom we at Playtech have known for many years and believe to be among the strongest in the online gambling industry. 
"For Playtech, this partnership significantly advances our position in the North American market and is very much in line with our B2B strategy."
The proceedings, said Hard Rock, will predominantly be utilised to fund expansion across further US states as they become available, as well as on an international basis to "select" markets across the coming years.
Hard Rock branded online and retail sports betting and igaming is currently being operated in select US states, including Arizona, Indiana, Iowa, New Jersey, Ohio, Tennessee and Virginia.
"This partnership will act as an accelerator to Hard Rock Digital's planned strategic initiative to expand its online gaming offerings to international markets, becoming the first operator with a global omni-channel offering under a singular, irreplaceable brand," commented Jim Allen, Chair of Hard Rock International and Chair of the Board of HRD. 
"This announcement only reinforces our commitment to lead innovation in the gaming industry and expand the 'Hard Rock' experience worldwide. We look forward to providing an authentic, digital experience for Hard Rock's global fan base within a comprehensive, omni-channel offering."
Furthermore, the pair has also disclosed an expanded partnership that will see HRD customers gain access to the company's igaming content offering, which includes slots, RNG and live dealer table games.
These products will also be enjoyed outside of the US and Canada, where the group will also utilise Playtech's IMS player management platform and certain ancillary services including operational, customer support, payment advisory and marketing services.