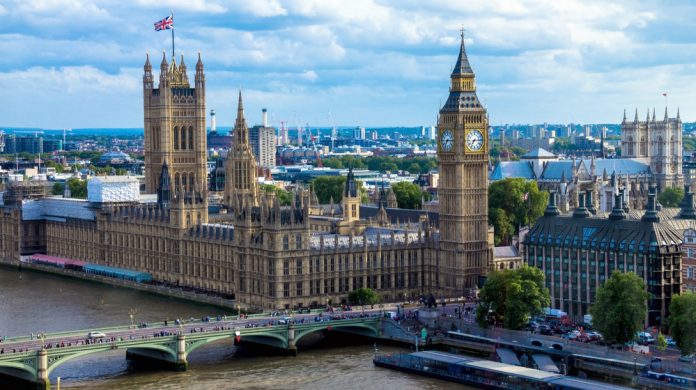 Individual written evidence responses submitted to the DCMS in relation to the UK gambling review have been published by the Public Accounts Committee of Parliament.
Released on March 21, the responses offer diverse and conflicting opinions on the UK's current gambling position and its future regulatory direction.
A committee inquiry was launched by the DCMS on December 22, 2022, "to examine the government's approach to the regulation of gambling" and to investigate "the progress the government has made in addressing the issues raised by parliament".
The UK government had concluded its 2005 Gambling Act review before proceedings took place, coming to the judgment that the upcoming white paper should address online protection, advertising/sponsorship, age limits/verification, and consumer redress concerns.
The review also asked for the UK Gambling Commission to be evaluated, as well as an update to land-based gambling rules.
The DCMS' inquiry asked for feedback on the following:
What is the scale of gambling-related harm in the UK?
What should the key priorities be in the gambling white paper?
How broadly should the term, 'gambling', be drawn?
Is it possible for a regulator to stay abreast of innovation in the online sphere?
What additional problems arise when online gambling companies are based outside of UK jurisdiction?
91 written evidence responses to these questions were published by the Public Accounts Committee earlier this week, with organisations such as Bournemouth University, The British Medical Association, Channel 4, The Christian Institute, Citizens Advice, and UK Hospitality participating.
Responses also came from within the industry from the likes of Bacta, Bally's, bet365, Betting and Gaming Council, British Horseracing Authority, Flutter Entertainment, the Lotteries Council, Metropolitan Gaming, and 888.
The UK gambling industry is still waiting for the publication of the government white paper, which is now expected to be published before Parliament's Easter recess next week.