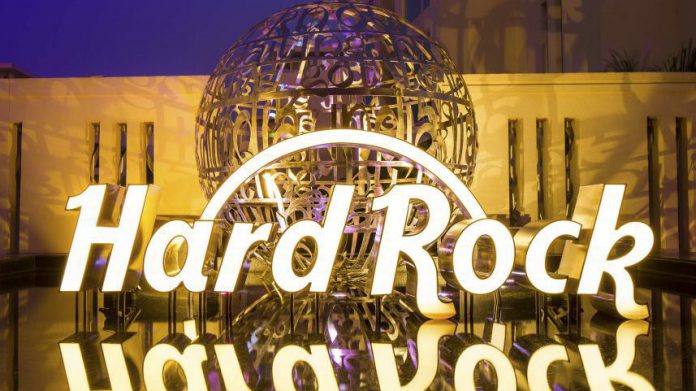 Hard Rock International and Seminole Gaming are aiming to "engage with guests in new, powerful ways" after disclosing an alliance with Quick Custom Intelligence.
This will see the QCI Enterprise Platform align player development, marketing and gaming with real-time operational tools in a bid to understand player interaction at a deeper level, as well as which machines perform best and offer improvement on performance.
QCI currently counts over 100 installations at casino resorts in North America, Australia, New Zealand, Canada, Central America and The Bahamas, with its products said to be managing over $20bn in annual gross gaming revenue.
"We are proud to have deployed our QCI Enterprise Platform to support Hard Rock and Seminole Gaming casino properties," said Dr Ralph Thomas, Chief Executive Officer of QCI. 
"This deployment is proof of the scalability of our platform for large enterprise organisations that have dozens of input source systems from hundreds of data tables.
"We thank Hard Rock and Seminole Gaming team members for widely embracing the tool and enabling us to further build out our capabilities."
The roll-out is currently underway at properties across the US and Canada, as well as in Punta Cana, Dominican Republic, as Hard Rock looks to enhance the guest experience through the creation of more seamless integrations.
"This QCI Enterprise Platform rollout will unlock new ways to ensure and exceed the entertainment experience guests expect when visiting Hard Rock and Seminole Gaming casinos," added Dan Ingster, Vice President of Gaming Operations for Seminole Hard Rock Support Services. 
"The QCI platform's integration of market basket analytics combined with player development and marketing tooling empowers team members across the enterprise to engage with guests in new, powerful ways." 
This becomes the fifth partnership inked by QCI during 2023, with Hard Rock following in the footsteps of the Bahamas' Baha Mar, California's Black Oak Casino Resort, Quebec's Le Grand Royal Casino and Arkansas' Saracen Casino Resort.