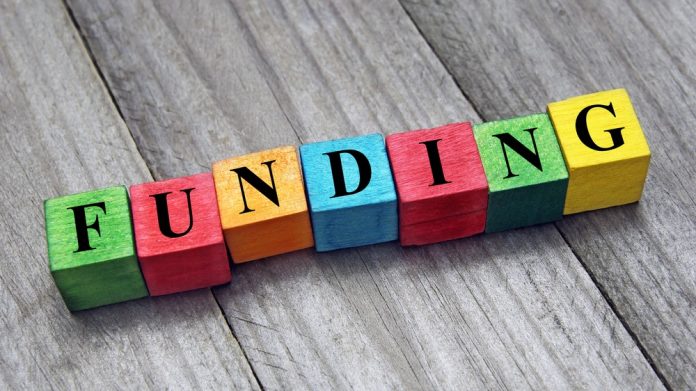 GambleAware is aiming to broaden its reach at a local level after pledging to double funding over the next year for the newly named National Gambling Support Network.
The former National Gambling Treatment Service, which comprises a range of third sector treatment providers, is looking to meet the growing and changing needs of those at risk of gambling harms in Great Britain.
A specific focus will be placed on early intervention, which it is hoped will prevent an escalation of harms and support required that it is hoped will subsequently help relieve pressure on the NHS.
Part of the refreshed service will also include improved referral routes for those experiencing harms from gambling, with a holistic, joined-up service permitting local providers to speedily direct individuals into the treatment service that is right and appropriate for them.
Furthermore, the input of individuals with lived experience is also said to have been "central to the design of the new NGSN". It is added that these viewpoints will be "integral" in shaping the future of the network.
Anna Hargrave, GambleAware Chief Commissioning Officer, said: "As the country's leading commissioner in this sector, we're delighted to announce the new National Gambling Support Network and our increase in investment for those experiencing gambling harm. 
"The NGSN is built on strong foundations and brings together a network of excellent regional providers, who are strong agents of change working to meet people's needs.
"By taking a regional first approach we hope to create new opportunities to work with other local services and government agencies. By broadening our reach at a local level and engaging with local authorities or the criminal justice sector, for example, means we can further help those experiencing harm from gambling."
Betknowmore UK has also disclosed that it has joined the NGSN, which will see the three services of Peer Aid, New Beginnings and GOALS be commissioned to roll out nationally over the next three years.
"The new NGSN launch is an important milestone for supporting and treating people harmed by gambling in the UK," explained Frankie Graham, Founder & CEO of Betknowmore UK. 
"Betknowmore UK is immensely proud to contribute to a national provision of work. The three key services that we will provide are demonstration that the voice of lived experience, embedded into peer and community support, has an essential part to play in gambling harms prevention and recovery.
I would like to take this opportunity to thank all that have been part of our journey. You have been amazing. We look forward with excitement at the prospect of continuing to learn and develop by working with brilliant charities and agencies across the UK.
"Collective strength and expertise will aid our continued efforts to implement a public health approach and stop the personal, community and societal impact of gambling."