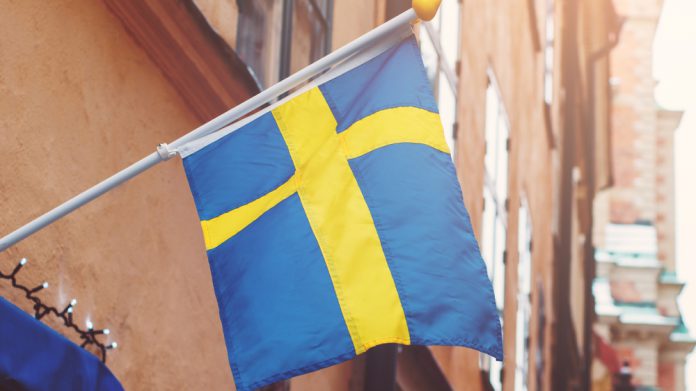 Spelinspektionen has issued a SEK 4m fine (£310,000) and a warning to Betfair International for offering betting on U21 Allsvenskan Swedish football, which is not allowed.
In a statement, Sweden's gambling inspectorate stated that it "considers the infringement to be serious and has occurred systematically".
Spelinspektionen added that the assessment had not been affected by the "fact that the bets have been made for low remuneration for Betfair".
The Swedish regulator had previously handed Betfair a warning and an SEK 4.5m (£350,000) penalty in 2019 for permitting betting on participants under 18 years of age.
According to the country's regulations, betting on football may only be offered on the four highest league levels in the Swedish league system.
Earlier this month, Spelinspektionen was awarded an additional SEK 2.4m (£190,000) to its 2023 budget by the Riksdag to help it tackle illegal gambling activities.