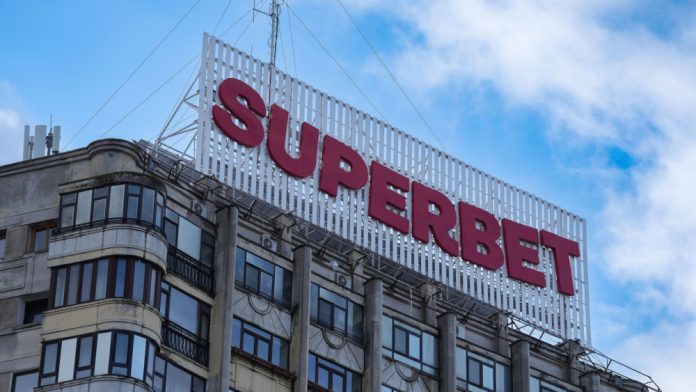 Jimmy Maymann has been named the new Deputy Chairman of Superbet Group as the group continues to push for its international expansion and commercial objectives.
Described as a figurehead in the tech and entertainment sectors, Maymann is the former CEO of the Huffington Post (2012-2015) and Ex-President of AOL's Global Content and Consumer Brands Division (2015-2017).
Superbet CEO Johnny Hartnett, said: "We are thrilled that Superbet's journey of growth is being delivered by an excellent leadership team, with remarkable international experience across several business areas, like technology, entertainment, or financial markets."
"Having Jimmy as Deputy Chairman of the Board is a clear statement that we are continuing to build and develop a long-term strategy of global expansion."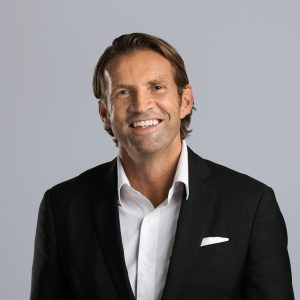 The group also reiterated that Maymann is a 'seasoned tech investor', who has played a vital role in the creation and growth of more than ten companies, including Goviral, which he Co-Founded and was later sold to AOL in 2011.
"Superbet has tremendous potential in terms of business scalability and expansion into international markets, all within a solid framework of trust between the Group, its customers and market stakeholders," Maymann added on bis new role.
"Currently, he chairs UNLive, TV2 Denmark, and AirHelp Inc., while also holding non-executive roles in Telia AB, Pitzner Group, and The Maternity Foundation," Superbet continued.
"The progressive thinking of the leadership team is a testament to this highly talented and visionary group.
"I am delighted to take on the role of Deputy Chairman and offer my expertise and experience, working with Superbet's Board to reach the company's ultimate goal of becoming a global leader in the tech and entertainment industry, while fostering an exemplary environment of responsible gaming."
Maymann will work alongside new Chairman Hans-Holger Albrecht, as Super Group continues to evaluate its strategic options which include the potential for a public listing of the Eastern European markets gambling group.
"Jimmy has an impressive background, which seamlessly blends successful entrepreneurial endeavours with important corporate assignments," Holger-Albrech concluded. "As such, he is a perfect fit for the mindset and organisational culture which we are nurturing in Superbet."
"We are confident that Jimmy will have a strong positive impact on the Group's strategy and business model, while working together to shape an even brighter future for Superbet."
Backed by the Blackstone fund, Superbet continues to expand its presence within Western European markets, having acquired heritage Benelux gambling group Napoleon Sports & Casino in 2021.