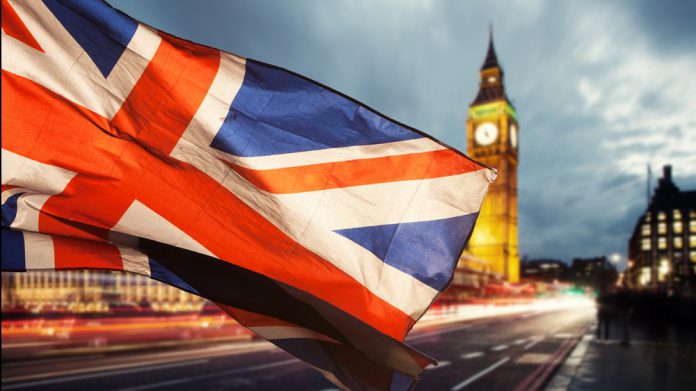 Rank Group has praised the UK Government's White Paper on gambling legislation, stating that the long-awaited review has reached the objective of striking the right balance between "consumer freedoms and choice on the one hand, and protection from harm on the other."
Having reviewed the White Paper recommendations, Rank, the UK's largest casino operator, welcomed reforms that will ensure "there is an equitable approach to the regulation of the online and the land-based industries".
"We welcome those commitments in the White Paper that directly address this objective and which respond to how the gambling landscape has changed since 2005", the LSE gambling group stated.
Of strategic importance, Rank is pleased that the government will allow an increase in the number of gaming machines allowed in 1968 Act casinos
The government's pledge to introduce a sliding scale for gaming machine numbers, based on the size of the venue, is anticipated to benefit most of the Group's 50 UK casino venues. Upcoming changes will enable customers to experience a broader variety of gaming machines designed to cater to their preferences.
Rank's leadership is committed to engaging with the Government and the Gambling Commission regarding proposals to help modernize the sector, support the best interests of customers, and emphasize robust safer gambling measures.
Its proposals include expanding the range of table gaming products on electronic terminals and extending betting opportunities for the main stage game of bingo.

The Group also recognises the importance of considering the different associations between gambling sectors and their respective fixed costs, particularly concerning the consultation on the statutory levy.
In light of White Paper's recommendations, Rank anticipates that its policy changes will have a net positive effect on its operations, with the benefits to land-based venues outweighing the negative impacts of lower maximum stakes for online slots and the additional cost of the statutory levy.

Concluding Ranks response, CEO John O'Reilly emphasised the importance of timely implementation, stating, "Swift implementation of these much-needed reforms is vital for the land-based sector as we look to meet the needs of today's consumers while continuing to uphold our commitment to safer gambling."
"The public policy changes set out by Government are a constructive set of measures for the future of our industry and provide a firmer foundation for us to invest in our business. Whilst our UK digital business will be impacted by a tightening of regulation, our land-based operations will benefit from the proposed regulatory changes and, in net terms, the Group will benefit."