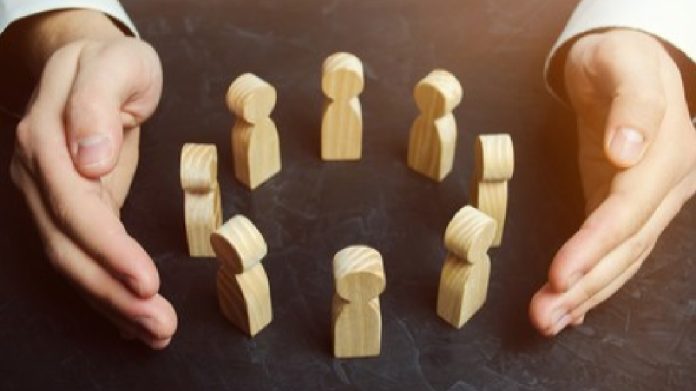 The Netherlands Online Gambling Association has made a number of key recommendations after revealing the results of its latest annual survey, which was conducted by IPSOS.
Titled the NOGA Online Gambling Barometer, the industry association has noted that the country's marketplace is growing alongside increasing signs of maturity, with the number of players utilising unlicensed providers said to be falling.
It was found that 30 per cent of young adults (18-34 years of age) have gambled online during the last 12 months, with this figure up from the 21 per cent and 20 per cent recorded during 2022 and 2021, respectively.
Three in five Dutch players are young adults, with the vast majority (69 per cent) also found to be male. In addition 94 per cent of respondents who have gambled since the opening of the legal online gambling market were found to have done so with licensed providers
Gambling provider's self-regulation of advertising was also found to have worked, with NOGA reporting that Dutch nationals saw fewer such advertisements.
"Besides the encouraging figures on gambling advertisements, the number of at-risk gamblers is stable, although there is a slight increase among young adults in the number of gamblers who do sometimes lie about their gambling behaviour or who spend more than they had planned in advance," the report stated.
Respondents also suggested that providers have an important role in preventing gambling problems, with nearly nine in 10 of those surveyed believing that they should be responsible for the provision of good information about online gambling and the associated risks.
NOGA has also outlined three core recommendations that should be adopted to maintain momentum in the marketplace, with one such example concerning the recognition of legal entities.
It is also suggested that providers should play an increasingly responsible role in educating players and making cancellation easier.
Finally, it is said that the government should focus on a larger target age group than 18-24 year olds in a bid to better eradicate any potential problems that could arise down the line.
"There really is an important task for all of us here. Whether you have gambled before or not; it should be as easy and clear as possible to recognise licensed safe providers. Especially if soon that recognition will deteriorate again due to the upcoming advertising ban," said Peter-Paul de Goeij, Managing Director of NOGA.  
"It is good to see that the positive effects of legalisation are becoming more and more visible. But still today it is too easy for an online gambler to fall into the clutches of organised crime.
"For instance, unlicensed providers still advertise online, including through major search engines. There are many tens of thousands of unlicensed gambling sites active where Dutch gamblers also end up and get into trouble.
"It is up to us, together with the authorities, to make licensed offers even safer in the coming years and thus protect online gamblers even better – while keeping licensed offers attractive enough to keep gamblers away from illegality."