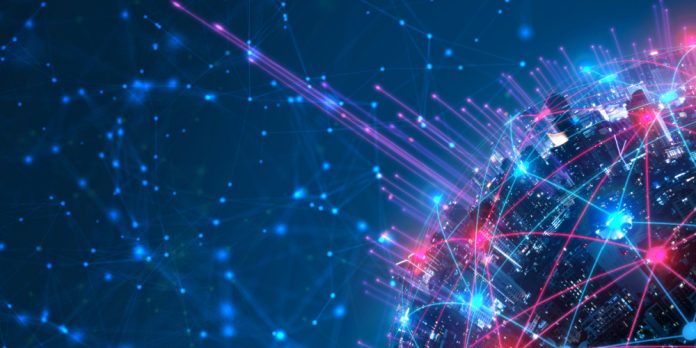 GR8 Tech has released two new igaming products, iGaming Launch and iGaming Update, aiming to provide a tailored offering to replace a 'one-size-fits-all' approach the company believes is common in the sector.
Each solution has been built on the Cyprus-based company's proprietary platform and a set of modules, including CRM, Payment Gateway, PAM & Seamless Wallet, CMS, and an Analytics Module.
The two products also feature a casino and sportsbook offering, which the company stresses can be 'seamlessly integrated' into third-party platforms as standalone offerings.
Evgen Belousov, GR8 Tech CEO, said: "GR8 Tech's iGaming   Launch and iGaming   Upgrade solutions represent a brand-new approach in the industry, an approach that first and foremost works with individual needs.
"We are committed to empowering operators with the tools they need to succeed, whatever the task may be."
GR8 Tech is targeting two separate types of operator clientele with the double offering – Upgrade's audience will be companies seeking customisable solutions for integration into existing ecosystems, specifically aiming to boost business and focus on strategic development rather than 'being burdened' with day-to-day operations.
The solution features product customisation tools, rich APIs, player migration tools, and a platform designed to handle 'huge loads'.
The Launch solution is geared towards existing operators looking at new markets and investors interested in the sector, featuring a 'comprehensive solution' to support such plans.
This includes a technology platform and managed services, a business plan, a training centre, a grace period and a business operations add-on, which provides managed operations specifically for igaming.
Denys Parkhomenko, GR8 Tech CPO, remarked: "Each client has unique needs and challenges, which depend on the perspective of the team or manager, the specific task at hand, and the business plans.
"After carefully examining the variables, we developed solutions that are flexible enough to address all possible scenarios and provide operators with not just products, but answers to their pains and needs. Whether a business requires a powerful start, a quick fix, or a complete revamp, we have something unique for every case."