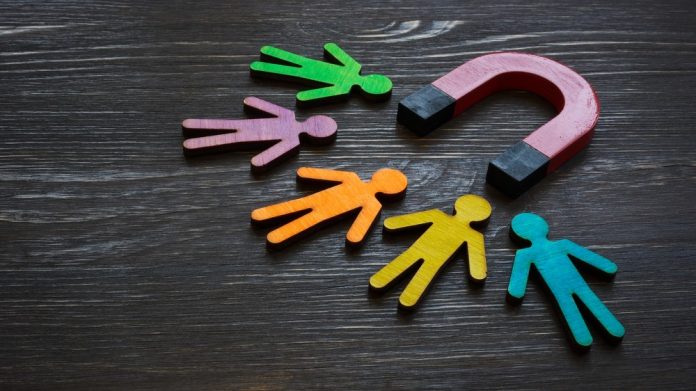 Light & Wonder has moved to bolster its cashless gaming solution after an alliance with Shift4 was disclosed to integrate payment processing technology into AToM.
In October 2021, the then Scientific Games signed a definitive agreement to purchase ACS's PlayOn, with the purchase subsequently finalised two months later.
The product line, which was subsequently renamed to an acronym that stands for Access To On Demand Money, looks to provide players with a seamless debit solution at live table games by allowing them access funds without having to leave their seats.
"AToM is unbelievably simple, intuitive and offers a great convenience for players. Integrating Shift4's payment processing capabilities allows us to drive greater value and retention for our customers and a better experience for players," said Mike McKiski, Senior Vice President of Global Gaming Tables at Light & Wonder.
"These solutions complement each other, and our current product family, enabling us to deliver a truly differentiated offering."
AToM, which will permit the integrated payments and commerce solutions provider to expand its land-based casino footprint, allows players to access funds without leaving the table or handling cash. 
The solution, which aims to drive enhanced player retention and provides real-time accounting and game reports, is looking to deliver an increasingly seamless gaming experience via this alliance.
"Shift4 is transforming commerce across various industries with a simplified payment experience that seamlessly integrates into leading technology solutions," stated Anthony Perez, Shift4's SVP of New Verticals. 
"Light & Wonder is a leader in cashless solutions for casinos, and Shift4 is excited to enhance the player experience for its customers.
"We are quickly growing our presence in the gaming space with our ability to deliver both card-present and card-not-present solutions, and this agreement further enhances our capabilities for our casino customers."