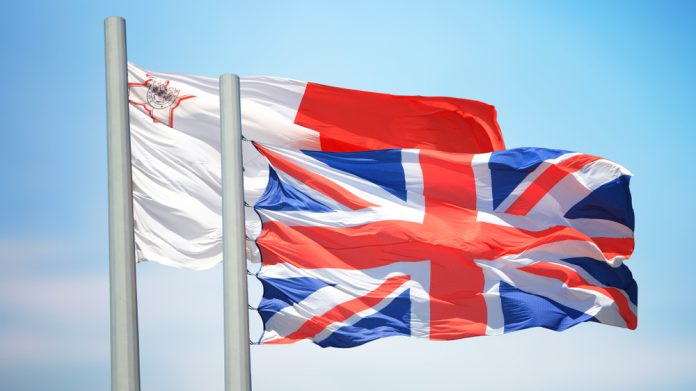 The Malta Gaming Authority and UK Gambling Commission could formalise their partnership via a memorandum of understanding after meeting for discussions during the recent CasinoBeats Summit.
During the event, which saw UK regulatory participation, the MGA's CEO Carl Brincat and Chief of Policy and International Affairs Kinga Warda were said to have enjoyed "a productive meeting" with the UKGC's Chief Executive Andrew Rhodes and Executive Director for Operations Kay Roberts.
It is reported that "knowledge sharing initiatives" between their respective teams were a central focus of the gathering, which covered the fields of responsible gambling, sports betting integrity and anti-money laundering.
"By working together, both regulators seek to reinforce their commitment to ensuring the highest standards of player protection and fair play within their respective jurisdictions," an MGA statement read.
In addition to emphasising the necessity of information sharing in relation to sports betting integrity, AML/CFT and compliance, each party also disclosed recent experience gained.
The archipelago's regulator elaborated on its sandbox environment that had been launched for the use of distributed ledger technology, as well as the acceptance of cryptocurrencies by gaming operators.
On the other hand, the UKGC shared the latest progress on the UK's Gambling Act white paper, which recently saw an evidence gaps and priorities programme for 2023-2026 rolled-out.
This saw the six areas for further research and evidence collection set out, with the programme aiming to examine gaps that need to be filled in the evidence around the UK gambling sector to achieve a 'safer, fairer and crime-free' industry.
At the recent CasinoBeats Summit, Rhodes participated in a fireside chat with David Clifton, before taking to the stage for a panel titled 'UK Focus – mitigating the increased cost of compliance'.
Here, he was joined by RAW iGaming's Chief Legal & Compliance Officer Dee Maher and Crucial Compliance CEO Paul Foster in delving into the significant recent developments within the region.