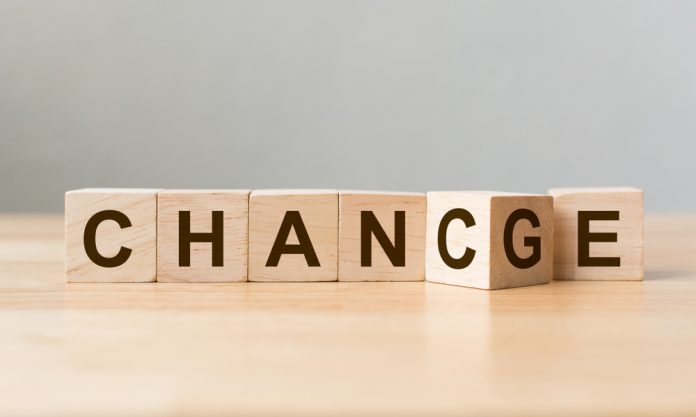 Finland is to transition to a licensing model by no later than January 1, 2026, bringing an end to the monopoly status held by Veikkaus in the country.
After years of rejecting recommendations to make such a shift, the country's new government, which will officially be appointed today, disclosed the plans as part of a multi-faceted programme that is designed to "build a strong and committed Finland".
As a result of opening the region's digital ecosystem up to competition, a move that has been much discussed throughout the year, the government has stressed a number of core ambitions.
In addition to looking to prevent and reduce gambling harms, the reform will also be tasked with reducing economic and social harms and improving channelisation. This, it is said, currently stands at 50 per cent.
The new government, led by Petteri Orpo of the National Coalition Party, noted that the change is being made as "the current gambling policy has not been successful" and has posed "a significant problem" for some Finns.
Furthermore, those operating "outside the exclusive rights system" were highlighted due to a lack of licensing fees, taxes or liability caused by these operations.
When the switch is made, supervision of the gambling industry will be significantly stepped up, with the government ensuring "sufficient resources for supervision and effective prevention of" money laundering and manipulation is made available.
In addition, marketing was placed under the microscope, with the government saying that this must be moderate and responsible in content, scope and visibility. It must also not be targeting minors, and ensure that it does not promote causes of harm.
A single self-exclusion system was also mooted, with it deemed necessary that "one platform for all licensed services" for those seeking a gaming ban or managing play must be implemented.
"The introduction of the licence model must be based on a careful investigation of the reform social effects," it was said, as well as its effects on the prevalence of gambling harms.
Finland's new government will have 19 ministers: eight from the National Coalition Party, seven from the Finns Party, 2.5 from the Swedish People's Party and 1.5 from the Christian Democrats.