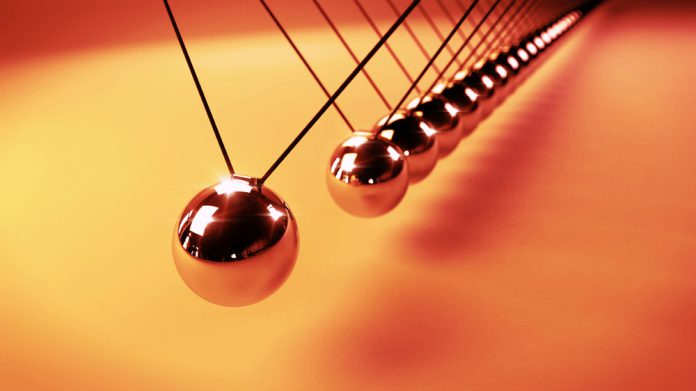 Better Collective has heighten financial targets for the current year just one month after revealing expectations in a Q1 report, accelerating confident projections previously shared.
Following the first three months of the year, which was hailed "another great quarter" at the time, Jesper Søgaard, group CEO, voiced much positivity regarding the road ahead for the company.
"I believe we've never been better positioned and prepared for the future," he noted, as Better Collective aims to realise an overarching ambition of becoming "the leading digital sports media group".
In a recent capital markets day Søgaard also touched upon this vision, citing 20 million monthly visits to US brands, 100 million to global English language sites and past M&A action, with 28 purchases made since 2018, in setting a solid foundation to grow.
This has led to the company maintaining momentum of a "record breaking Q1" into the second quarter, with performance exceeding internal projections across the Americas, media partnerships and sports win margin.
As a result, the company has heightened its financial expectations for the year, with revenue now expected to reach €315m-€325, which is up from the €305-€315m shared during May and would represent growth of 17 per cent to 21 per cent year-on-year.
Furthermore, EBITDA before special items has also been shifted, with projections now set at €105m-€115m. This implies growth of 24 per cent to 35 per cent and is up from €95m-€105m. 
These increases, as previously mentioned, come after a stellar first quarter, which was driven by a heightened performance across the Americas, "as well as strong a underlying performance across the group".
Revenue through this period closed at €88m, up 30 per cent YoY,  as EBITDA before special items grew 44 per cent to €33m.
Following this, Better Collective also highlighted that "a trading update on April indicated growth of 40 per cent heading into Q2".
This "strong underlying growth across the group" was maintained into May, with the Americas, media partnerships and the sports win margin again cited as performing above previous forecasts. The company will release its Q2 report on August 22.