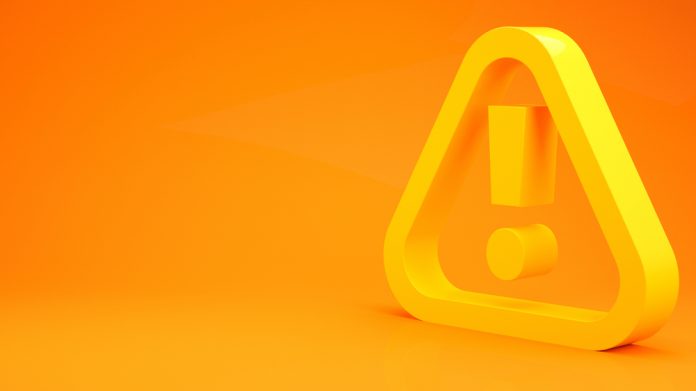 The Victorian Gambling and Casino Control Commission has warned the industry that it must "operate decently as well as legally" as the regulator puts "operators on notice to minimise gambling harm".
In what was billed as a "groundbreaking statement", the VGCCC noted that it is undertaking a deliberate shift from "the traditional narrative of the past 30 years".
This, it suggested, has marginalised gambling harms by only referring in the context of 'problem gambling' or a player's failure to wager responsibility.
The statement, which the VGCC also argued is "a world-first among gambling regulators", also spoke of gambling harms being "preventable", with minimisation to "guide all our regulatory decisions, actions and expectations".
Fran Thorn, VGCCC chair, notified operators that protecting players, families and communities is "at the centre of everything we do" and must be "top of mind" for licensees.
As well as declaring that this stance represents "a line in the sand," Thorn commented: "We are committed to holding gambling operators to account against their social licence, not just their regulatory obligations.
"The link between gambling and harm is established, just like the link between smoking and cancer is established"

Fran Thorn, VGCCC chair
"We are making our views on gambling harm crystal clear to the industry and the wider community.
"Without qualification, gambling causes harm to people who participate, as well as their family, friends, colleagues and the community in which they live.
"Gambling operators have a duty to care and act to prevent causing harm to their customers and the broader community."
The position adopted by the VGCCC also states that "a possibility of harm remains whenever someone is gambling", with it further notified that "disregarding the possibility of harm is equivalent to disregarding harm".
Operators must act "immediately and decisively" with preventative measures, with a "failure to honour the duty" inviting additional scrutiny regarding legal obligations.
Annette Kimmitt, VGCCC CEO, said that the organisation was "making it clear to the industry that we're taking a zero-tolerance approach to those that deliberately contravene their obligations to protect the community from gambling harm".
She added: "Putting it as bluntly as we can: the VGCCC expects gambling providers to operate decently as well as legally."
The VGCCC began operating in July 2022, with a new regulatory mandate to minimise gambling harm and problem gambling. A raft of changes to state laws subsequently came into effect in September 2022.
Among the alterations entering into force included 24 hour clearance of electronic gaming machine winnings of $2,000 or more paid via electronic funds transfer, as well as a minor gaming permit only being required to conduct a raffle where the prize is above A$20,000.
"Putting it as bluntly as we can: the VGCCC expects gambling providers to operate decently as well as legally"

Annette Kimmitt, VGCCC CEO
In November of last year, Crown Resorts' Melbourne-based gaming venue received a mammoth A$120m in fines from the VGCCC, which followed a A$80m fine over the China Union Pay process that was issued six months earlier.
An investigation regarding the former discovered that the operator had breached its responsible gaming code of conduct over many years.
This, it was said, was done by consistently failing to intervene to prevent gambling harm that allowed customers to often gamble for long periods without a break, sometimes for more than 24 hours.
Furthermore, among the numerous findings, it was also revealed that the firm failed to comply with a statutory direction by the regulator to take all reasonable steps to prevent patrons from using plastic picks, and other devices, to simulate automatic play when gambling on certain electronic gaming machines.
Last week, Crown Melbourne accepted a A$20m fine from the VGCCC for breaching casino tax obligations.