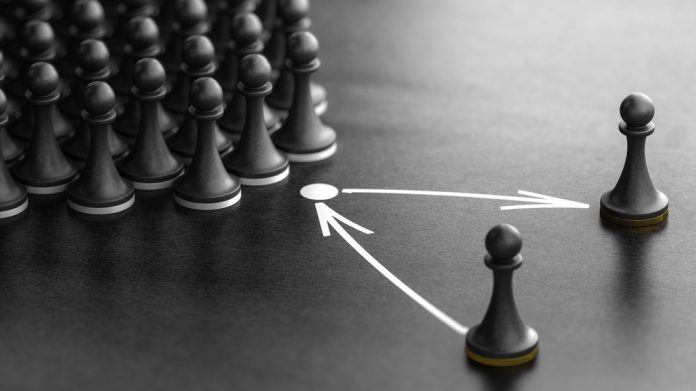 NeoGames has elaborated on a Chief Financial Officer transition that will see Motti Gil occupy the position after Raviv Adler signalled an intention to depart the group.
The latter, whose departure will become effective from July 31, 2023, is leaving the igaming solutions provider to pursue another opportunity, bringing an end to a more than 13 year stint with the company.
After joining NeoGames in April 2010 as Director of Finance, he subsequently became CFO a little under three years later in December 2012, a post held for ten and a half years.
During the interim period, both Gil and Adler will be working together in a bid to ensure a seamless transition.
"We cannot overstate the immense impact Raviv has had on NeoGames' success," Moti Malul, CEO of NeoGames, said of the departure.
"His unwavering dedication, strategic insights, and exceptional leadership have been instrumental in shaping our company and in delivering value for our shareholders.
"We are genuinely thrilled for Raviv as he embarks upon a new opportunity, and wish him all the best in his future endeavours."
Stepping into the role, Gil will look to build on over 20 years of global financial and operational experience, as well as the almost seven years as CFO of Aspire Global, which was absorbed by NeoGames in a $480m transaction last year.
Prior to joining Aspire, he spent seven years as the CFO of GoNet Systems, a wireless tech firm, which followed positions as a finance executive and controller in the telecom technology industry.
"Motti Gil has been with the Company for seven years with much of that time spent as the CFO of the publicly-listed Aspire Global Group prior to the merger last year," Malul added.
"He has continually demonstrated exceptional financial acumen and leadership skills throughout his tenure.
"He remains instrumental in overseeing critical financial operations and has strong relationships with key stakeholders. Motti is the ideal candidate to step into this role at this time."
Earlier in the year, Aristocrat entered into a definitive combination agreement that will see the group acquire NeoGames for $29.50 per share, which represents a total value of approximately $1.2bn.
The ASX-listed group has consistently maintained lofty online gaming ambitions after a lengthy $2.7bn Playtech pursuit collapsed in early 2022, while the past year also saw NeoGames bolster its own operations via the $470m acquisition of Aspire Global.