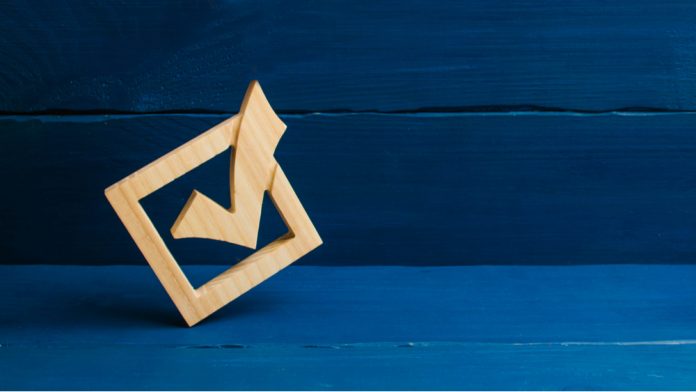 NeoGames has disclosed the completion of a previously announced tender offer to acquire Aspire Global, with completion of the $480m purchase expected to occur on or around August 11, 2022.
In total 99.31 per cent of the group's shares have been tendered, with the expected settlement date for those gained during the extension of the acceptance period set for the end of the month.
The shares of Aspire Global that remain outstanding will be subject to a squeeze-out proceeding which is expected to be completed by the aforementioned date in early-mid August.
"We are thrilled to complete this strategic transaction with the Aspire Global team, and to commence working on identifying potential opportunities to capitalize on the merger of our platforms," explained Moti Malul, Chief Executive Officer of NeoGames. 
"With this transaction, we are combining our two companies with a goal to create a leading global provider in interactive content, proprietary technology as well as gaming operations, tapping into a potential total addressable market of $74bn, according to H2 Gambling Capital, which is estimated across all elements of ilottery, online sports betting and igaming verticals for 2021. 
"We believe this strategic combination will generate long-term shareholder value by synergistically capitalising on the key strengths of our two companies and will help position NeoGames for expansion in new and existing markets.
"By integrating our market-leading platform and scalable position within the rapidly expanding global ilottery market, with Aspire Global's proprietary sports betting platform, BtoBet; its igaming content and aggregation platform, Pariplay; and its proprietary content and turn-key B2B gaming solutions, NeoGames is well positioned to increase our addressable market opportunities, and further expand our services to our North American customers."
The combined company will be led by Malul, who will continue as CEO, and Raviv Adler as Chief Financial Officer. Tsachi Maimon, the current CEO of Aspire, will join NeoGames as President and will lead a newly formed igaming division. The current board of directors is remaining in place with no changes.
"We at Aspire Global are extremely excited to join the NeoGames team to execute on our mutual goals following the completion of this transaction," added Maimon.
"We view this transaction is the natural next step for our company, as we further enhance our scale and competitive position across all business lines," added Maimon.
"We believe both companies are well positioned to mutually grow our two platforms and execute on our strategic initiatives.
"Not only is this a strategic fit, it is also a strong cultural fit, as significant parts of both management teams worked together extensively during NeoGames' inception."