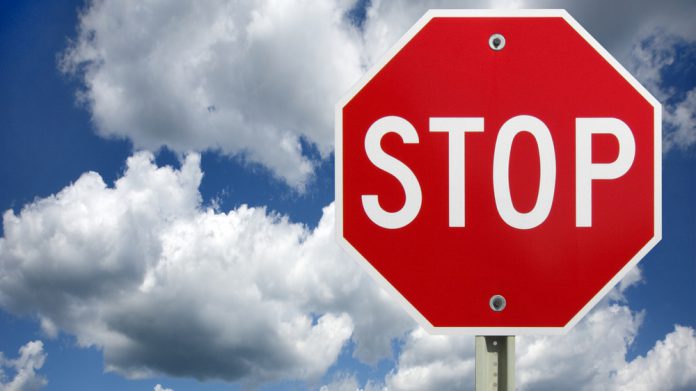 Zimpler is to terminate partnerships with EU-licensed gaming companies that do not possess the relevant Swedish licence following a warning from the country's gambling authority.
This saw the Spelinspektionen order the company to cease providing payment service solutions containing the e-identification system BankID.
An injunction was issued, alongside a warning of a SEK 25m fine, should the promotion of illegal gambling not be terminated by July 31, 2023.
Action taken by the SGA began following an anonymous tip that suggested that Zimpler "specifically developed payment solutions for certain gaming companies that provide games in Sweden without the necessary licence".
In addition, it was also said that the tip "shows that there are several unlicensed websites that provide games to Swedish users and that offer Zimpler as a deposit and/or registration method".
Offering its own assessment, the regulator suggested that "it is clear that Zimpler cooperates with and offers its payment service solution containing BankID to gaming companies that lack a Swedish gaming licence".
Furthermore, it was added that "in light of the fact that BankID is an e-identification service that is only used by Swedish customers", it was deemed by the Spelinspektionen that those utilising Zimpler's services were targeting the Swedish market.
In detailing the decision, the SGA also acknowledged a response from Zimpler regarding the issue, which asserted the company "does not consider its actions to constitute unauthorised promotion".
However, the group assured that it "will terminate its customer relations with EU-licensed gaming companies without a Swedish gaming licence that accept Swedish consumers".
This process is expected to be finalised by Q3, with Zimpler having considered the direction and strategy of the Swedish gambling authority when making its decision.
"The Swedish gambling regulations are based on the fact that everyone who acts on the Swedish market must have a licence, and that actors without a licence must be shut out," the regulator added.
"The aim is for gambling to be channelled to offers from responsible, reliable and controllable actors. Since January 1, 2023, it is not permitted to promote participation in games that are provided without the necessary licence in professional activities or otherwise for gainful purposes."