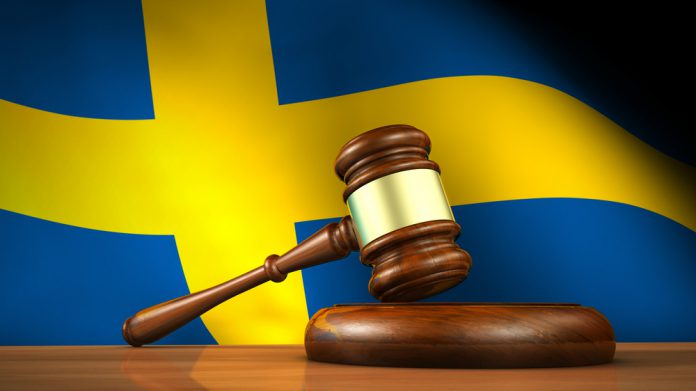 Sweden's Supreme Administrative Court has backed the Spelinspektionen in an ongoing legal dispute with Genesis Global, however, the size of the penalty fee must be redetermined.
This, said the nation's highest-ranking court of appeal for legal challenges, is due to a lack of detail regarding "the concept of turnover," as well as a difference in opinion in how this is applied.
The Swedish gambling authority lodged an appeal after the Court of Appeal in Jönköping slashed the figure handed down despite acknowledging "a serious violation."
It said that the size of penalty fee should be determined based on the seriousness of the violation, instead of being based on the companies' turnover.
In March 2019, three months after the launch of Sweden's newly regulated online gambling marketplace, Genesis was fined SEK 4m (€360,000) for failure to integrate its white-label brands with the Spelpaus self-exclusion system.
This, as previously alluded to, was subsequently lowered to SEK 2m, with it deemed that the regulator had applied an inaccurate method by which to calculate the penalty.
Spelpaus integration was deemed as a necessary compliance requirement for all licensed operators launching in Sweden's new marketplace.
Issuing its ruling, the Supreme Administrative Court said that the SGA "had grounds for its decision to issue a warning to the company," and the "rulings of the sub-instances were upheld in that part".
A statement read: "The Supreme Administrative Court took into account the circumstances that had come to light and found, among other things, that the company had already received indications before it was contacted by the Gambling Inspectorate that the company's control function against the self-exclusion register was not working, but gambling was still permitted – something that was deemed to underline that the violation would be seen as serious."
Regarding how the penalty charged should have been decided, the court stated that the licensee's financial circumstances in the form of the size of the turnover should be one of the factors taken into account in assessments.
However, it was said that "the Supreme Administrative Court found that what is to be understood by the concept of turnover is not clear from the legal text and that the concept of annual turnover, which is used in the bill, was not explained in more detail.
"The parties in the case had different views on whether the term referred to player contributions before or after deductions for winnings paid to the players."
Due to this application not being "in the way the Supreme Administrative Court came to," the case has subsequently been referred to the Spelinspektionen for a review of the penalty fee handed down.
Responding to the decision, the regulator noted: "All guidance from the highest instance is beneficial for the authority's continued assessments. In concrete terms, the ruling means that the Swedish Gaming Authority must re-examine the issue of penalty fees for Genesis Global.
"The authority also analyses what significance the court's conclusions may have in other cases regarding penalty fees."