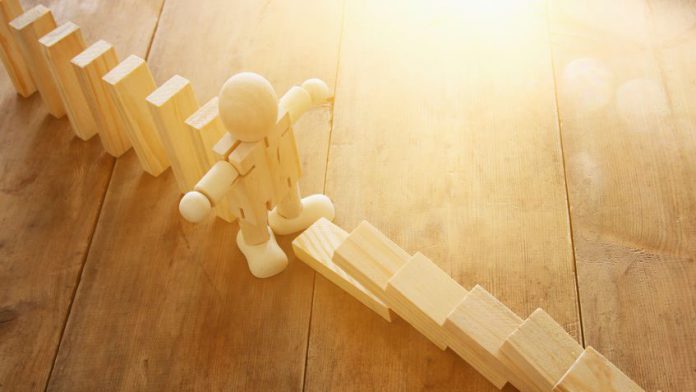 Australia's national self-exclusion register, BetStop, is set to be launched next month to advance a government ambition of further protecting nationals from online gambling harms.
After first being detailed in June 2021 when Big Village, formerly Engine Australia, was tasked with delivering the project, August 21, 2023, has now been stipulated as the debut date.
This will enable Australians to voluntarily self-exclude from all 150 licensed interactive wagering service providers free of charge, from a minimum of three months up to a maximum of a lifetime.
Operators will be required to promote BetStop through their websites, apps and marketing material, with the Australian Communications and Media Authority, which will be responsible for regulating BetStop, to run a public awareness campaign.
"Protecting Australians from online gambling harms is a key priority for the Albanese Government," commented Michelle Rowland MP, Minister for Communications.
"The launch of Australia's first National Self-Exclusion Register, BetStop, is a game changer, and will make it easy for vulnerable consumers to self-exclude from online wagering services.
"BetStop is the last of 10 measures to be implemented under the National Consumer Protection Framework for online wagering, to empower Australians through stronger consumer protections."
Complementing this launch will be the introduction of mandatory customer pre-verification, which will require this process to be undertaken when registrations for new accounts are submitted. This must be undertaken before players for wager, and will replace an existing 72 hour requirement.
BetStop is the final measure of the National Consumer Protection Framework for Online Wagering. Consistent gambling messaging and training for wagering staff came into effect in March of this year.
"With the introduction of BetStop, all measures under the National Consumer Protection Framework will be realised, with significant action delivered by our Government in just over a year," said Amanda Rishworth MP, Minister for Social Services.
"These measures will help to minimise the harm we see as a result of online gambling. For many people, it will change their lives."
"We know minimising the harm caused by online gambling is not a set and forget exercise and I look forward to working with my state and territory counterparts on what comes next to continue this positive change."
This pair of launches follow past government introductions, including a ban on the use of credit cards for online wagering and strengthening classification of gambling-like features in video games, including loot boxes.