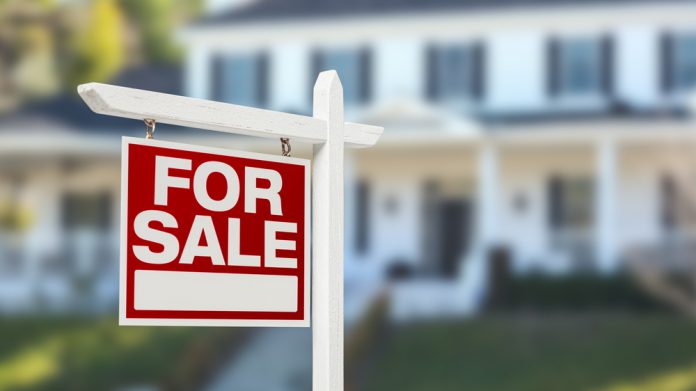 XLMedia is looking to accelerate its North American betting and gaming push after offloading three European casino assets to Beach Services for an upfront consideration of $4m (€3.62m), representing a 4.7 times multiple on revenue.
The digital media group has divested the domains and associated websites concerned Casino sites across Sweden, Portugal and Greece, but will retain its similar business in Sweden and other European jurisdictions.
For the year ending December 31, 2023, the assets generated revenue of $840,000, which accounted for approximately six per cent of the group's $14.3m total across the year. Gross profit came in at around $750,000.
In addition to utilising the funds to drive the company's push into the North American digital gambling space, XLMedia is also planning to advance its wider European portfolio. This, it was noted, is currently tracking marginally ahead of management expectations.
"The board is pleased to be able to realise further substantial value from the sale, having recently also completed the sale of the loss-making Personal Finance business for $2.05m," a company statement read.
This saw XLMedia sell its MoneyUnder30 domain to Northern Lights Media for $675,000 (€630K), following MPD Media gaining the finance domains of Junkie, Greedy Rates and Young and Thrifty for $1.3m (€1.2m).
In May, the company notified investors of a slower start to 2023 trading due to its business countering difficult comparatives when contrasted to the prior year.    
XLMedia noted that it expects 2023 interim results to be below expectations due to a stagnant US calendar, in comparison to 2022 activities, which featured US wagering launches in the states of New York and Massachusetts.