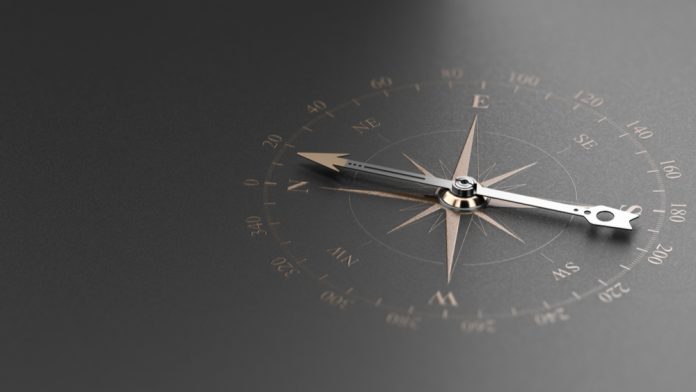 GambleAware has disclosed the latest expansion of its lived experience council as the charity looks to further collaborate with those that have experienced gambling harms to help provide guidance on the organisation's strategic developments.
The LEC was initially disclosed in December 2022, and two months later it was said that the 12 person panel was seeking fresh additions.
Among these are Megan Vanderson, who is aged under 25 and has been in recovery from gambling harms since 2022 after going into rehab through the Gordon Moody women's residential treatment program. 
Steve Ramsey, who is six years into recovery and has worked with Gambling Commission, NHS Gambling Clinics and The Howard League, also joins, alongside a third member who is to remain anonymous.
"As a young person who has experienced gambling related harms and addiction struggles first hand, I hope to become a voice to raise awareness of the stigma of gambling harms in young people and women," Vanderson noted.
"I believe that it doesn't matter how old you are, race, gender or religion, everyone deserves a right to be heard and ask for help. I've always enjoyed being able to help others and as I continue my recovery journey, I hope that by sharing my story and my experiences I can help make a change."
The LEC, comprised entirely of people with lived experience of gambling harms, including people who have been affected by others, plays a pivotal role in shaping the charity's short and long-term plans.
Benjamin Howard, who is in the midst of a two-year term as LEC Chair, said: "I am delighted to welcome three new members to the lived experience council at GambleAware.
"It is fantastic to be involved in the strategic development of the organisation, and I'm excited to see how these new voices can add to great conversations we're already having.
"It is imperative that we have a range of diverse opinions on the council to ensure a variety of voices and communities are heard and represented.
"GambleAware are committed to the voices, development and expertise lived experience brings to achieving its mission to prevent and tackle gambling harms."
Zoë Osmond, Chief Executive Officer, GambleAware, added: "It's essential that the opinions of those with experience of gambling harms guide our work, to ensure we always have their needs in mind, and we are extremely grateful for the work the existing council has already done. 
"I would like to extend a warm welcome to our new council members and look forward to working with them in our mission to prevent gambling harms and provide vital support to those who need it."