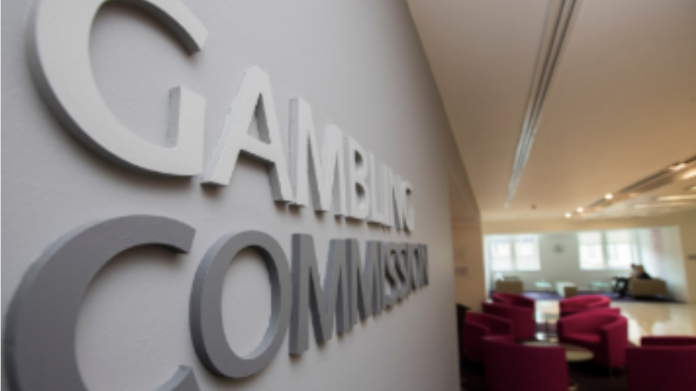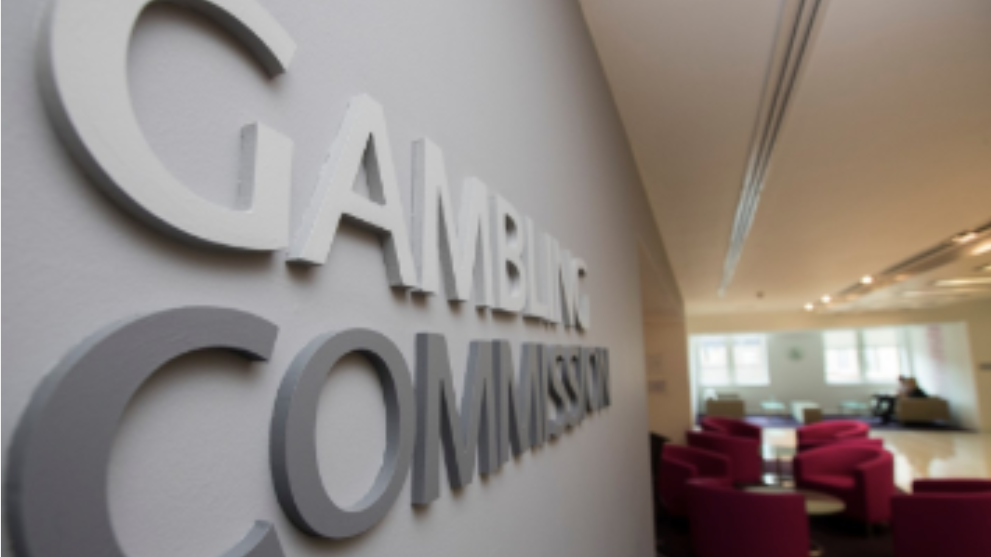 888 has put a halt to discussions with FS Gaming that would have seen a number of appointments made to the gambling group's board after the UK Gambling Commission warned of a potential licence suspension or revocation.
Last month, FS Gaming took a 6.5 per cent stake in the firm, with a subsequent proposal centred around the potential appointments of Lee Feldman, Kenny Alexander and Stephen Morana as Chair, CEO and CFO, respectively.
However, with each previously holding senior leadership positions at the now rebranded Entain, 888 has been in communication with the UKGC in relation to the shareholding and proposal.
This follows an announcement made in May by the former GVC regarding an ongoing HM Revenue & Customs investigation into the company's former Turkish business.
Entain acknowledged that "historical misconduct involving former third party suppliers and former employees of the group may have occurred", in addition to noting that it is expecting "a substantial financial penalty which is yet to be determined".
Regarding its regulatory communication, 888 added that the UKGC "expressed its concern" over the ongoing investigation "covering the time the individuals proposed to the board by FS Gaming were in senior leadership positions at GVC".
An 888 statement added: "The GBGC requested regular updates from 888 in relation to any new developments in the circumstances around FS Gaming and its proposal so that it can fully execute its responsibilities as the GB regulator."
After requesting clarification from FS Gaming, which 888 said yielded "the most basic assurances," the UKGC subsequently decided that it needs to commence a review of the group's operating licences under Section 116 (2)(c)(ii) of the Gambling Act 2005.
This was deemed appropriate given the aforementioned investment and proposal, with a range of outcomes possible in a licence review that 888 assured it will "cooperate fully with".
These include immediate suspension or revocation of operating licences, or the imposition of additional conditions or financial penalties if it is found that these have been breached, or that the operator, or relevant connected persons, are unsuitable.
Subsequently, 888's board has unanimously opted to terminate discussions in light of this review, the publicly-available information and that prospective appointments "have no reasonable prospect of being approved".
It was added that "any actions by FS Gaming to effect a change of corporate control would likely put the group's licences to operate in the UK at immediate and significant risk".
Furthermore, the UKGC also reminded the group of its key responsibilities and considerations as a regulator, as well as issuing a series of reminders regarding potential changes of control
Lord Mendelsohn, Executive Chair of 888, explained: "We will be fully cooperating with the GBGC's (sic) Section 116 (2)(c)(ii) review, arising from potential issues with respect to FS Gaming's investment and proposal, and look forward to bringing the review to a conclusion expeditiously.
"As a board we devoted significant time to considering FS Gaming's proposal. However, following in-depth regulatory due diligence, including engaging closely with the GBGC (sic), the board had no option but to terminate discussions as it simply could not put licences in our largest market at significant risk.
"While this engagement temporarily interrupted the very thorough search process to appoint a new CEO, the board is finalising its appointment and expects to make an announcement in the very near future.
"The board remains firmly focused on delivering the group's clear strategy to unlock shareholder value and I'm pleased to confirm that the business remains on track to deliver market expectations for 2023 adjusted EBITDA."