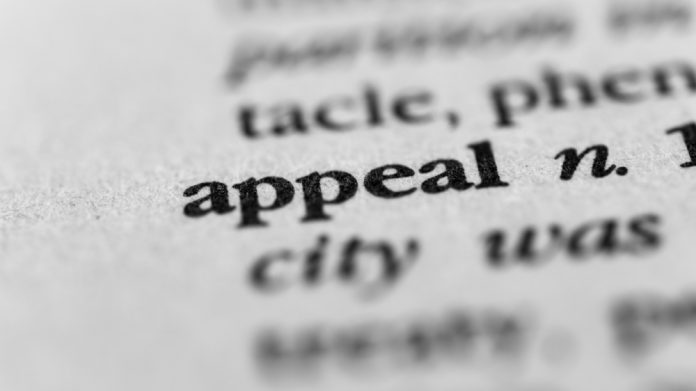 Zimpler has signalled an intention to appeal an order handed down earlier in the month by the Swedish regulator, Spelinspektionen, with the company stating that the decision "raises legal issues that are crucial to clarify" for the entire industry.
The SGA had previously instructed the company to cease providing payment service solutions containing the e-identification system BankID.
An injunction was issued, alongside a warning of a SEK 25m fine, should the promotion of illegal gambling not be terminated by July 31, 2023.
Despite acknowledging an intention to follow the order, in line with a previous announcement in May of this year that saw Zimpler state it was working on ending business relations those that do not possess a Swedish licence, an appeal has also been launched. 
A decision to cease such partnerships was said to form part of a wider strategy of contributing "to a sustainable payment market through financial services with increased consumer protection".
The company believes that the decision is misdirected and incorrect with far-reaching consequences, in addition to having negative consequences as "its commercial ability to act is limited in a way that is not supported by law". This, the company said, is due to a previous government proposal
"In 2021, the government's official report proposed some changes to the gambling regulations, for example that gambling companies without a Swedish licence would introduce IP address blocking against Sweden based consumers," the company said.
"Zimpler supported the proposal, but the government has so far not implemented it."
In an update regarding its appeal, Zimpler said that the SGA's decisions contains "several legal issues that need to be clarified by the court" to enable payment service providers to be able to conduct their business without risking interventions. These include:
Can the promotion of a gambling offer which is not in itself illegal really constitute illegal promotion?
Under what conditions should a foreign gambling operator with a licence in a country other than Sweden be considered covered by the Swedish Gambling Act, and what significance does the use of BankID somewhere in the payment chain have for this assessment?
How does the Swedish gambling legislation relate to the free movement of services, such as payments, which are fundamental within the EU?
"Zimpler supports the Swedish Gambling Authority's mission to strengthen the Swedish licensing system and consumer protection in the igaming market," commented Johan Strand, CEO of Zimpler.
"We want to promote responsibility and compliance in the gaming industry, and have for a long time invested in product development in this area.
"In dialogues with legislators and authorities, Zimpler has also proposed measures to strengthen consumer protection, for example that Sweden based consumers should be barred from games licensed outside of Sweden through IP address blocking, and that B2B licences should be introduced for payment service providers."
Adding: "The appeal is also a measure to ensure legal certainty in companies' relations with the authorities.
"Companies must be able to plan and conduct their operations with predictable application of laws and regulations. It is a fundamental principle – both in Sweden and within the EU."