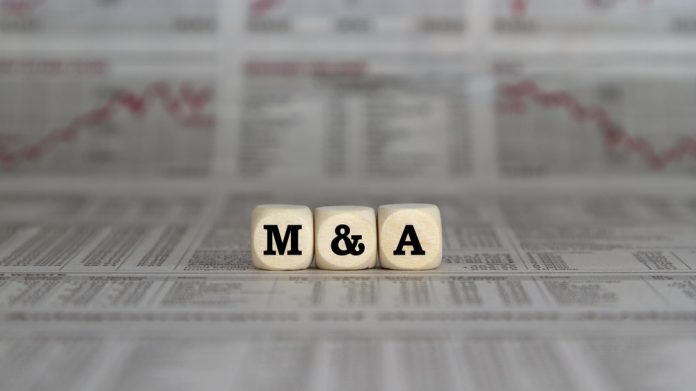 Aruze Gaming has detailed a pair of impending divestments that will see Play Synergy acquire the group's slot operations, while Interblock will purchase electronic table game assets.
Each of these comes after the former filed for chapter 11 bankruptcy protection in February, with the impending closure expected to be effective from August 18, as per local media.
Las Vegas, Nevada-based table games developer Interblock hails the move as "a significant step" in its ongoing growth strategy, with its workforce expected to swell to more than 700 employees worldwide.
The acquisition is intended to accelerate the company's strategic initiatives, with stakeholders assured that "the aspects that have made the company successful will remain unchanged".
Further details on the acquisition will be disclosed as the transaction progresses, with Interblock stressing a commitment to "a seamless transition".
"The Aruze acquisition creates a significant portfolio of innovative synergies we intend to bring to the market before the end of this calendar year." stated John Connelly, Global CEO of Interblock.
"Aruze Gaming provides us with a new level of diversity we feel will accelerate our vision to make Interblock synonymous with table game technology.
"As we continue to differentiate ourselves in the gaming industry, this acquisition empowers us to offer a broader range of high-quality, innovative gaming solutions to our valued partners in both a traditional and online offering."
Play Synergy, an Empire Technological Group company, will purchase Aruze's slot operations, which comprise assets across both the land-based and online gaming ecosystems.
The firm is confident of achieving the necessary court and regulatory approvals within 30 days to enable closure of the transaction, with product uplift and personnel additions expected to "significantly enhance" the firm's industry presence.
Frank Feng, President of Play Synergy, said of reemployment efforts: "Aruze, Play Synergy, and all other stakeholders in the process have worked exceptionally well together to provide the vast majority of Aruze team members with new employment opportunities. 
"This along with interest from others in the industry has had the result of minimising the disruption to those impacted and their families."