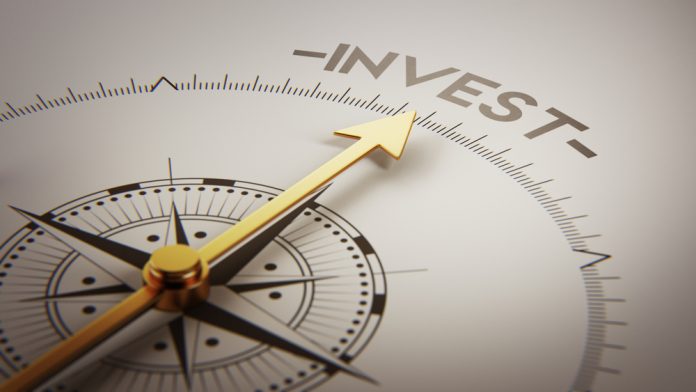 Everi is expecting to continue investing in growth initiatives, following several bolt-on acquisitions, and returning capital to shareholders through repurchases, after continuing to generate strong free cash flow through Q2 despite higher interest rates and inflationary pressures.
The comments came as the group reported a six per cent revenue uptick through the year's second quarter to $208.7m (2022: $197.2m), driven by growth across both core games and fintech segments due to ongoing product development and M&A activity.
Randy Taylor, Chief Executive Officer of Everi, commented: "We continue to generate strong free cash flow and are on track to deliver approximately $150m of free cash flow in 2023. 
"We expect to continue to invest in development initiatives to sustain longer-term growth while remaining active in share repurchases.
"We are confident that we have the right product strategies and capital allocation priorities in place to continue creating value for shareholders."
Of this aforementioned figure,the games segment takes the lion's share of revenue with $113.1m, up one percentage point from $112.3m year-on-year.
This, Everi said, reflects a five per cent increase in gaming operations revenue, inclusive of digital, which was partially offset by an eight per cent drop from equipment and systems sales.
"Following several consecutive years of growth in our installed base and increased unit shipments, we expect our games segment revenue will be flat to slightly down in the second half of the year as compared to the second half of 2022," Taylor commented. 
"With the expected launch of several new cabinets in the back half of this year and first half of 2024, we expect our games segment will return to an attractive growth profile."
Financial technology solutions secured a 13 per cent revenue uptick to $95.6m (2022: $84.9m), reflecting gains across all three reporting divisions.
"Player funding reached an all-time quarterly record of $11.7bn, exceeding $11bn for the second quarter in a row, which drove growth in financial access services revenues. 
"We also achieved strong year-over-year growth in hardware sales, as well as software and other revenues."
Through the second quarter, net income dropped 15.75 per cent to $27.51m (2022: $29.91m), while adjusted EBITDA reached $96.1m, up two per cent to $94.4m.
For the year-to-date, revenue hit $409.18m, up 9.74 per cent YoY from $372.83m, comprising games' $220.5m (2022: $210.68m) and fintech's $188.68m (2022: $162.15m), with operating income fractionally declining to $55.46m (2022: $64m) and AEBITDA closing at $188.54m (2022: $184m).
Furthermore, the company has also revised full-year guidance, with net income now expected to reach $98m-$106m compared to $92m-$100m as a result of lower expected depreciation and amortisation and income tax expense.
Lower gaming equipment sales has seen AEBITDA range decline to $380m-$386m versus prior guidance of $384m-$396m, with free cash flow to fall between $147m-$153m compared to $150m-$160m.