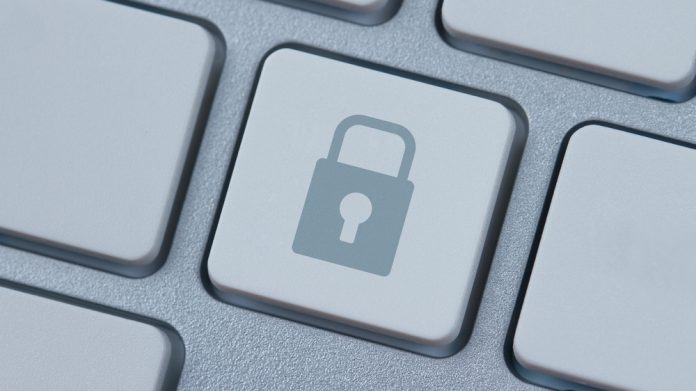 Washington's Lucky Eagle Casino is aiming to put integrity at the forefront of its operations after disclosing a partnership with US Integrity that is labelled as a "priority" for the gaming venue.
This will see the latter supply integrity monitoring services via its proprietary dashboard, with the group to conduct analysis across dozens of data sets to identify any potential irregular contest-level, officiating and sports wagering-related patterns.
This maintains recent momentum built-up by the tech monitoring firm after recent alliances with 12 Tribes Colville Casinos' four establishments, the Navajo Nation Gaming Enterprise and Michigan's FireKeepers Casino Hotel.
"US Integrity is proud to partner with Lucky Eagle Casino and assist in their expansion of regulated sports wagering in Washington," stated Matthew Holt, USI's CEO and co-founder. 
"USI's mission is to provide conflict-free, best in class insights and compliance solutions to our clients. We are thrilled to work with the outstanding team at Lucky Eagle Casino.
"The collaborative effort around this partnership truly showcases a unified approach as we strengthen and maintain the integrity sector together."
Lucky Eagle Casino boasts 55,000 square feet of gaming, which includes 1,200 slots, roulette, blackjack, craps, live keno and Legends sportsbook, as well as a range of food and beverage outlets and an accompanying 170 room hotel.
"This agreement with US Integrity is a priority for us as we've recently launched sports betting at the Lucky Eagle Casino," added Wilson Pickernell, Lucky Eagle's Slot Manager.
"As the betting landscape continues to grow, our partnership helps protect the ecosystem of legal sports wagering – which in turn trickles down to our guests.
"US Integrity will proactively identify possible abnormalities in real time and puts integrity at the forefront of this extensive partnership."