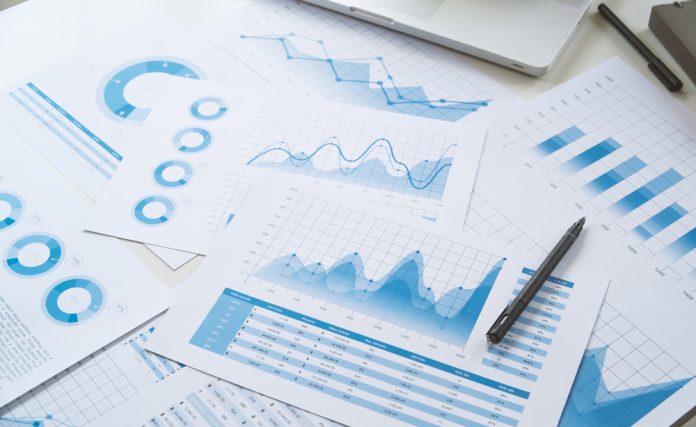 GAN experienced a mixed second quarter this year as group wide revenue was hit by a dropoff in performance for its B2B unit, but its B2C operations have remained steady and its net loss has been chipped away.
The group informed its NYSE investors that revenue fell slightly by 3 per cent during Q2 from $35m to £33.8m, whilst adjusted EBITDA dropped significantly from $1.3m to a loss of $2m, attributed primarily to the performance of its B2B segment.
This business division – which encompasses a range of services such as a real money casino platform, responsible gambling solutions and a sportsbook – recorded a decline of 30 per cent to $9.9m ($14.2m). This was due to a drop in contractual revenue rates regarding an exclusivity period with an unnamed B2B client.
On the other hand, B2C revenue grew to $23.9m, an increase of 13 per cent on corresponding Q2 2022 results of $20.8m and driven by growth for both its European and Latin American operations across betting and casino products.
GAN's B2C operations primarily revolve around the Coolbet online betting and gaming brand, which is active in the Nordic markets in Europe as well as Mexico, Peru, Chile and Ecuador in Latin America.
This uptick in B2C revenue was achieved despite the group's withdrawal from Ontario, Canada's only open gaming market. This to active customer numbers decrease 'modestly' from 260,000 to 257,000.
The performance of its B2C operation provided a solid bulwark against the difficulties faced by its B2B division, meaning that despite a decline in group-wide revenue GAN was still able to reduce its net loss. This fell by 52 per cent from $38.3m to $28.4m, coupled with a reduction in marketing expenses by 47 per cent from $62.3m to $32.8m.
Dermot Smurfit, CEO of GAN, said: "Our second quarter saw solid execution and progression of our business plan. We continued to see strength in international markets for B2C, expanded our roll-out of GAN Sports, and made significant progress on the new GameSTACK 2.0 version of our technology platform. 
"With GAN Sports now live in nine US states and the encouraging momentum we are seeing in our international markets, we would expect our top-line performance to improve over the coming quarters and into 2024."
As referenced by Smurfit, GAN's B2B sports betting tech has now gone live in nine states, with the addition of six – Indiana, Tennessee, Arizona, Louisiana, Virginia, and Colorado – occurring after Q2 via a rollout with WynnBET.
In the midst of this, however, Smurfit did provide investors with a key update on the future of the business, stating the possibility of a change in ownership.
He explained: "As an update on our strategic initiatives, we have received indications of interest from prospective bidders interested in acquiring all or part of our business. A special committee of our Board of Directors, comprised of Non-Executive Directors, is evaluating those alternatives.
"The indications of interest are non-binding; no definitive agreements for a strategic transaction have been reached at this time. There is no assurance that a transaction will take place, and no timetable for completion of any transaction."