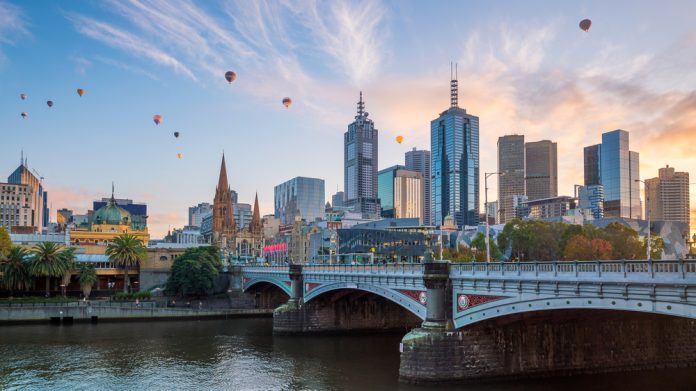 The Victorian Gambling and Casino Control Commission has taken further regulatory action within the state after BlueBet was found to have illegally displayed advertisements.
The operator is facing 43 charges for allegedly contravening section 4.7.1 of the Gambling Regulation Act 2003 after ads across various locations were witnessed between August 29 and September 11, 2022.
BlueBet, licensed and regulated by the Northern Territory Racing Commission, faces a fine of 120 penalty units for each charge. Each unit is worth A$184.92 at the time of the offence, meaning that if the company is found guilty of all the charges it faces a maximum fine of up to A$954,187.20.
Earlier in the month, Victoria followed up othe introduction of a raft of reforms targeting electronic gaming machines by cracking down on wagering on minors in sporting events, with it warned that revocation of approvals could ensue for non-compliance.
This saw the VGCCC ban betting on all under 19 sports competitions, as well as the performance of individual players who are under 18 in junior and senior sport.
"All wagering service providers advertising in Victoria must comply with relevant legislation," commented Jason Cremona, VGCCC Regulatory Services Director.
"Where we detect non-compliance – especially non-compliance that can exacerbate gambling harm – we will take a zero-tolerance approach and use all the enforcement powers available to us.
"We launched our investigation after receiving an online complaint about the billboard advertisements from a member of the public.
"We encourage all members of the community to use our complaints and tip-off portals to let us know when they believe they have witnessed non-compliant behaviour by gambling providers. The community can rest assured we will act wherever we can."
Recently, the state regulator took action against a gaming venue via the issuance of a fine and letter of censure for the inappropriate use of gaming revenue in their nominated gaming account, which resulted in their failure to have maintain sufficient funds to pay their gaming tax.
This saw Bell's Hotel was fined A$30,000 (A$20,000 suspended) for failing to pay relevant taxes and adhering to their key requirements.