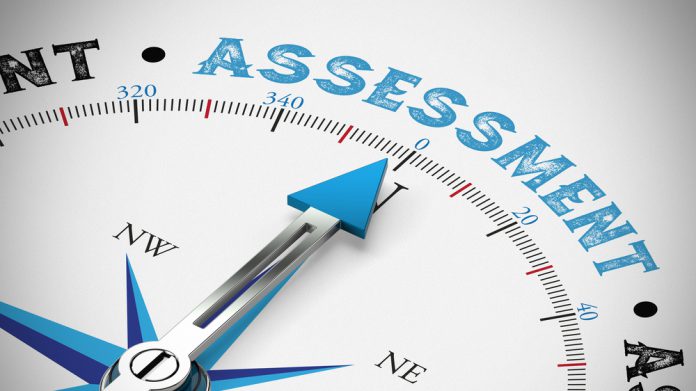 Sweden's National Audit Office is to commence an examination of the Spelinspektionen amid the ever changing conditions of the country's online gambling ecosystem.
Despite acknowledging that the state regulator's supervision "is crucial" for overarching ambitions to be achieved, the evaluation comes as the authority's conditions for carrying out its supervisory responsibilities have altered due to re-regulation.
The NAO is to undertake a review to assess whether the Spelinspektionen's supervision of the gambling market is effective.
After being granted additional funding to back up a government pledge to give it more power, the regulator issued B2B permits to providers that wished to continue offering their services to the country's operators from July.
The conversation regarding B2B licensing began during the early stages of the past year, with the Riksdag duly announcing the formal introduction at the end of November 2021. An acceptance period opened from March 1, 2023, before adoption of the five-year permits entered into effect from the turn of the past month.
Ahead of its investigation, the NAO noted that the goal of the Swedish gambling policy is "… a healthy and safe gambling market under public control, which protects the revenue for the public and which provides good conditions for non-profit non-profit activities to obtain funding through revenue from gambling.
"The negative consequences of gambling must be reduced and there must be a high level of security in the games. Gambling for money must be covered by strong consumer protection and cannot be misused for criminal activity".