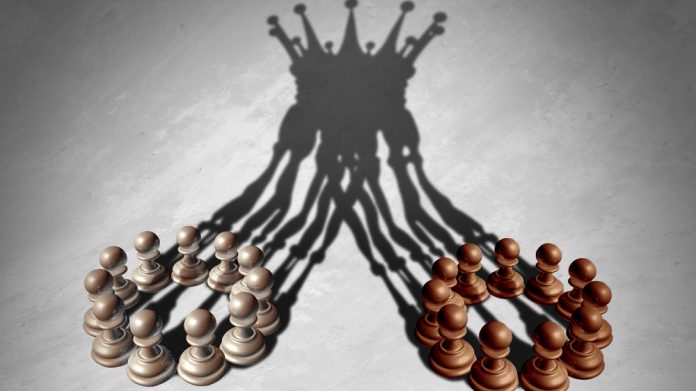 Entain stands on the brink of closing its latest acquisitive interest after shareholders of Polish betting group STS Group issued unanimous approval to the takeover bid. 
Following an initial move being made in June via a proposal to bookbuild £600m in new capital, the former has revealed that its proposal has now been accepted.
The offer includes a 28 per cent premium to the three-month volume weighted average price and a 20 per cent premium to the spot price as of June 12, 2023, which values STS at approximately £750m. 
After an acceptance period commenced on July 14, 2023, and closed last week, individuals holding a total of 155,591,656 shares have issued the green light, with this figure corresponding to approximately 99.3 per cent of the total issued capital.
Subsequently, the online casino and sports betting operator now intends to initiate compulsory acquisition proceedings in respect of the STS shares not tendered in its tender offer, and will commence the delisting process from the Warsaw Stock Exchange.
The settlement of the shares tendered during the offer, as well as anticipated completion, is expected to occur August 24, 2023.
Alongside anticipated synergies coming to over £10m in terms of run-rate, the acquisition is expected to contribute positively to earnings from the first year of ownership.
Prior to a shareholder vote, The Juroszek Family – CEO Mateusz Juroszek and his father Zbigniew Juroszek, who collectively own a 70 per cent shareholding in STS – entered into a binding agreement and accepted an offer. Mateusz will continue to lead STS while also joining the board of Entain CEE.
The purchase is being undertaken by Entain's CEE unit, which was established in November 2022 and whose ownership is split 75 per cent to 25 per cent between the former GVC and Emma Capital. 
Founded last summer following the £690m purchase of Croatia's SuperSport, Entain CEE is a formed partnership between Entain and EMMA Capital. Entain holds a 75 per cent stake in the organisation, which will be led by Radim Haluza.
Jette Nygaard-Anderson, CEO of Entain, said at the time of the operator's initial move being made: "We are delighted to be acquiring the leading sports-betting operator in Poland, which is a hugely exciting and fast-growing market. STS is an exceptional business with a great brand, a compelling omnichannel offering, and an outstanding CEO and management team.
"The transaction is perfectly aligned with our Entain CEE strategy and our wider M&A strategy of acquiring high-quality businesses with leading positions in attractive, growing and regulated markets. Expansion across Central and Eastern Europe remains a core component of our growth plans, and STS will be an integral part of our platform in that region."