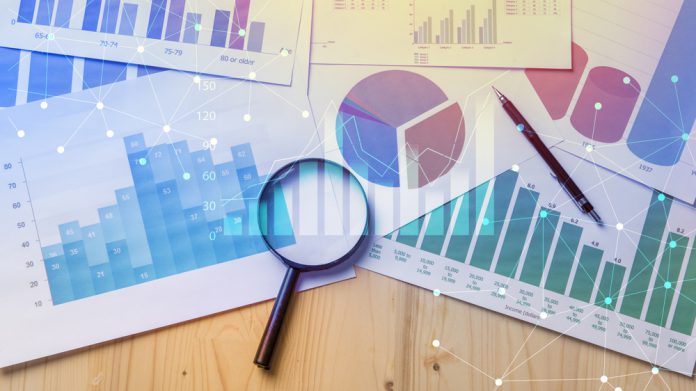 Svenska Spel has distributed a total of SEK 4.1m (£289,580) to a total of five independent research studies into gambling addiction, in what becomes the latest in a string of such outlays for the group.
Those selected in the group's latest round span a quadruple of academic establishments, and will delve into issues such as the Spelpaus self-exclusion scheme, family treatment and mental health.
This latest bout of funding issued by the company's independent research council, which was founded in 2010, takes its total allocated to SEK 45m (£3.25m) across 35 different research projects and scientific studies.
"This year's granted research project will contribute both to increased knowledge about gambling addiction and which gambling responsibility measures work," commented Sara Lindholm Larsson, Chair of Svenska Spel's independent research council.
The largest funding, of SEK 1m (£72,395), has been awarded to Nathan Lakew, Department of Clinical Neuroscience at the Karolinska Institutet, which will examine the impact of fast payments "in the development of destructive online gambling".
A pair of SEK 800,000 (£57,929) grants were awarded to Anders Håkansson and Emma Claesson-Knutsdotter of the Department of Clinical Sciences at Lund University.
This first of these will look into how gamblers and concerned significant others are affected by Spelpaus, while the second will centre around family treatment programs for problematic gambling.
Elsewhere, Claes Andersson of the Department of Criminology at Malmö University will receive SEK 700,000 (£50,689) to look into gambling habits among university students.
This forms part of a larger international project within the World Health Organization titled the world mental health international college student initiative.
Finally, Kristina Berglund of the Department of Psychology of University of Gothenburg, was granted SEK 800,000 (£57,929) for a study exploring craving in different samples of problem gamblers.
"The research contributes to developing policies and guidelines, new treatment methods, preventive measures and measures that reduce gambling," noted Lindholm.
"Svenska Spel's contribution to research and the dissemination of knowledge about games is crucial for many in society today and tomorrow." Adding: "It is important for society that we can continue to support this research."