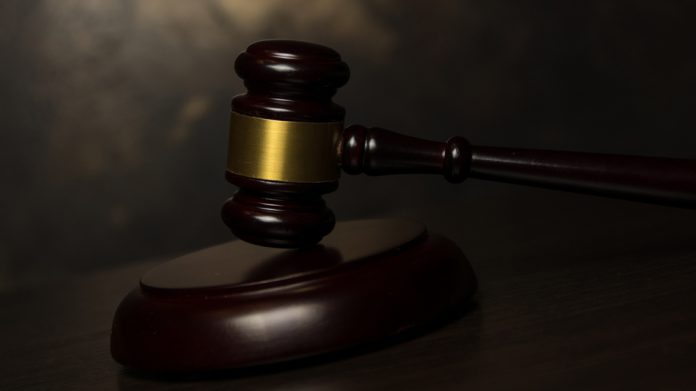 The Advertising Standards Authority has reminded XLMedia of its responsibilities regarding advertising rules after the group's Freebets.com portal featured Manchester United footballer Mason Mount.
Two complainants challenged whether the ad breached the CAP code after an Instagram post that was witnessed on July 11 and 12, 2023, featured the former Chelsea midfielder, who is under 25 years of age.
The CAP code states that "no one who is, or seems to be, under the age of 25 should be featured gambling or playing a significant role in an ad for a gambling product".
ASA critical over lack of response
Following a lack of response to the complaint, the ASA slammed an "apparent disregard for the code", as well as issuing a reminder of the necessity of replying promptly to enquiries and urging the company to do so in future.
Upholding the issue, the UK's regulator of advertising acknowledged that Freebets.com "was not itself gambling", but ruled that using it would place players in a position where they would be interacting with these services.
"We therefore considered it would be irresponsible to feature someone who was aged under 25 playing a significant role in their ads," the ruling read.
Mason Mount, the ASA said, was the central focus of the ad and was therefore deemed to be playing a significant role, despite being 24 years old at the time of publication.
"Because the ad was for a service that was intended to facilitate gambling and featured someone who was aged under 25 playing a significant role, we concluded that it was irresponsible," the ASA added.
XLMedia was told that the ad must not appear again in the form complained of, with the company also told to ensure that individuals under the aforementioned age do not play a significant role in marketing communications for services that would lead consumers to interact with gambling services. This matter was also referred to the CAP's compliance team.