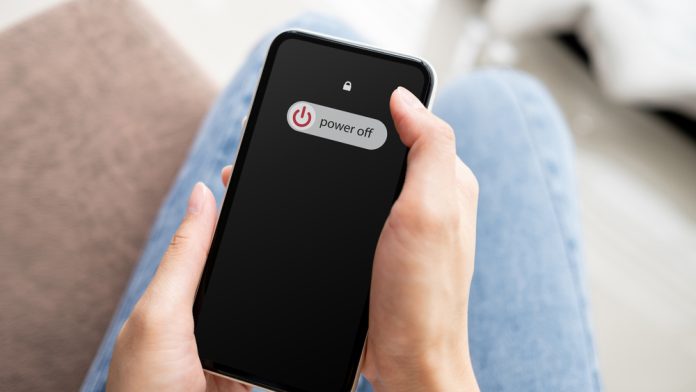 Operators should prioritise competitive odds, a user-friendly interface, and generous bonuses to enhance player loyalty, suggested Optimove based on the findings of a US focused market examination.
The inquiry, which quizzed 396 US citizens that are said to be active online gamblers, aimed to gain insights into player preferences and behaviours, as well as gaining recommendations to enhance loyalty.
"igaming marketers armed with individual player data and proclivities have a roadmap for marketing that drives loyalty," noted Pini Yakuel, Founder and CEO of Optimove.
"Insights drive the right actions in the marketing flow including creation and orchestration. Enabled by AI, marketing can now move at the speed of the player's whims."
Among the key findings are that competitive odds are the most crucial factor in attaining maintained engagement, with 40 per cent of respondents indicating that this is "the primary reason for loyalty". This was followed by a user-friendly interface and generous bonuses and promotions (23 per cent each).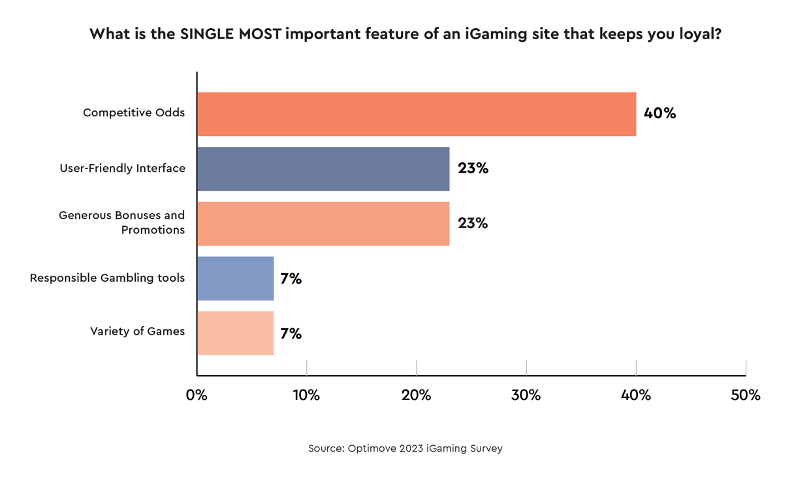 However, Optimove issued a reminder to interested parties after it was discovered that players ponder an array of reasons ahead of choosing which site to access. This includes fast and reliable payment methods (58 per cent), attractive bonuses and promotions (53 per cent), and a wide variety of games and options (50 per cent)
"Prioritising entertainment value, a diverse game catalogue, and gamification elements can further engage players," the report noted. 
"Diverse payment options, including cryptocurrencies, secure payment processes, and user education, cater to varied payment preferences and boost player satisfaction and loyalty."
It was also discovered that 86 per cent of players unsubscribe for sites, with 30 per cent citing a bombardment of promotional messages that are said to be overwhelming.
Relevancy of an offer (56 per cent), as well as personalised and preferred communication channels, were found to be the primary factors behind a desire for open engagement.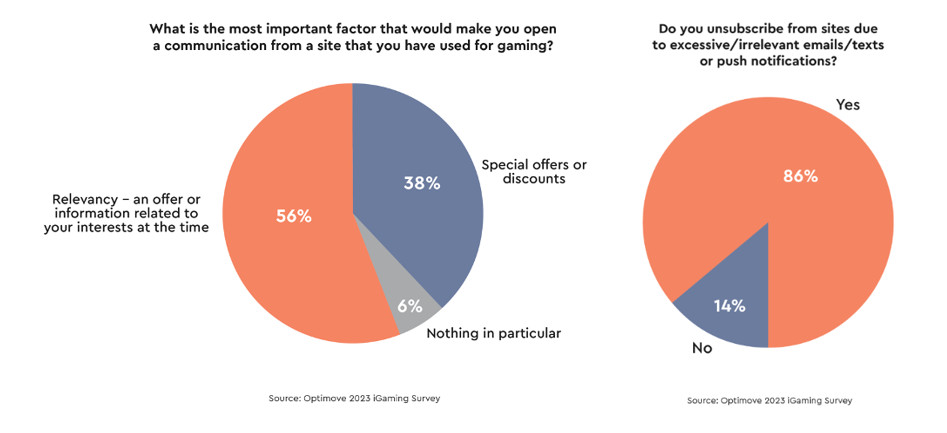 In addition, 75 per cent of players view responsible gambling tools as boosting trust and loyalty for operators. 90 per cent of respondents set betting limits, 97 per cent are aware of such resources and 56 per cent use them.
It was also found that 85 per cent of respondents gamble weekly, with 56 per cent participating on a daily basis. A total of 82 per cent also maintain two or more betting accounts.
When it comes to exploring a new platform, influential factors include welcome bonuses and promotions (67 per cent), site reputation and trustworthiness (63 per cent) and game variety (56 per cent).
"Personalised, relevant messages via preferred communication channels are essential to avoid marketing fatigue," Optimove added.
"Site improvements, like faster loading times and mobile compatibility, can drive player loyalty, along with introducing esports betting and cash-out options.
"Economic confidence offers opportunities for targeted promotions and budget management tools. Low brand loyalty requires enticing offers, trustworthiness, and diverse game selections to attract and retain players."