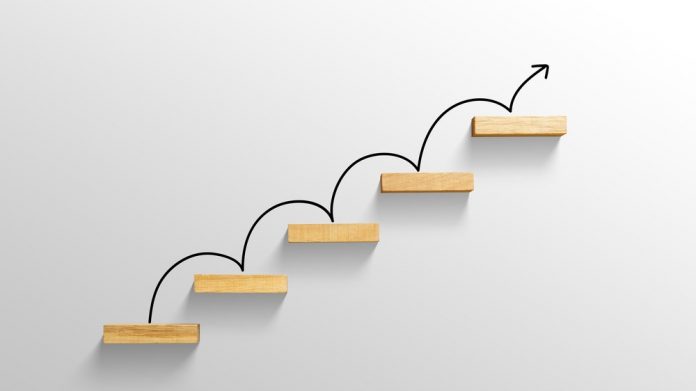 New 888 CEO Per Widerström has stressed an immediate focus of unlocking the company's full potential, with "several areas" of its operations said to be showing clear signs of needing necessary improvement.
These comments come amid a third quarter trading update that confirms recent comments emanating from the operator that the three month period has fallen below expectations.
Financial declines the story of Q3
Revenue through July to September fell ten percentage points to £405m (2022: £449.4m), which is aligned to "significant and ongoing improvements being made to the sustainability" and the quality of the mix of the business impacting performance.
Gaming took the lion's share of this figure with £262.4m (2022: £290.4m), with betting also trailing year-on-year after declining from £142.6m (2022: £159m). Each of these are 10 per cent down.
The group's UK and Ireland online reporting segment also reported a 10 per cent downfall to £157.2m (2022: $174.4m), however, 888 did highlight "continued strong customer engagement" as monthly active customers increased 17 per cent.
Gaming and betting declined five per cent and 17 per cent, respectively, with the latter driven by lower than expected betting net win margin from customer friendly sports results through September. The ongoing impact and safer gambling alterations and a "refined marketing approach" were also detailed by the company.
Retail bucked the trends to document a one per cent increase to £125.6m (2022: £124.1m), with an improved product offered offset by the aforementioned sporting outcomes. Betting remained consistent YoY, while gaming secured a narrow two per cent uptick.
On an international basis, plummeting figures of 19 per cent and 23 per cent across betting and gaming saw overall revenue decline 19 per cent. Active monthly actives followed suit, with a two per cent downfall felt.
This, the company said, is due to the impact from compliance changes in dotcom markets, with the Middle East cited once again by the firm, as well as a slower recovery in revenue and customer activity than initially anticipated.
Year-to-date & future expectations
For the year-to-date, revenue is down eight percentage points to £1.28bn (2022: £1.39bn), with betting and gaming falling by one per cent and 11 per cent, respectively.
The UK&I online and international declined ten per cent and 16 per cent to £493m (2022: £545.2m) and £388.5m (2022: £495.8m), while retail again stood out via a five per cent uptick to £405.1m (2022: £387.6m).
In addition, 888 also reiterated a stance that was delivered to the market also one month ago, with no change to future expectations being expressed.
This would see revenue through the final quarter of the year being down to the mid-single digits, with full-year adjusted EBITDA margin being anticipated as between 18 per cent and 19 per cent.
In addition, Executive Chair Lord Mendelsohn has also expressed that "good levels of expected growth" during 2024 would accelerate progress towards a target of £2bn of revenue in 2025.
Thoughts of the CEO
"I am very excited to have joined the 888 group as the new CEO,"  Widerström commented. "I have already been struck by the strength of the group's assets and its clear potential, as well as the ambition of our team.
"I am happy to note that despite the regulatory challenges the group has faced this year, the hard work by the team is already showing signs of results meaning that we head towards the end of the year with positive momentum, and well placed to grow in the coming years.
"This is a business with a very strong foundation for profitable growth. But there are clearly also several areas for improvement which we will focus on to unlock our full potential and drive value creation.
"I am looking forward to working closely with our fantastic people in the group, the talented executive team and the board to ensure we are in the best possible position to deliver our plans and maximise value creation."