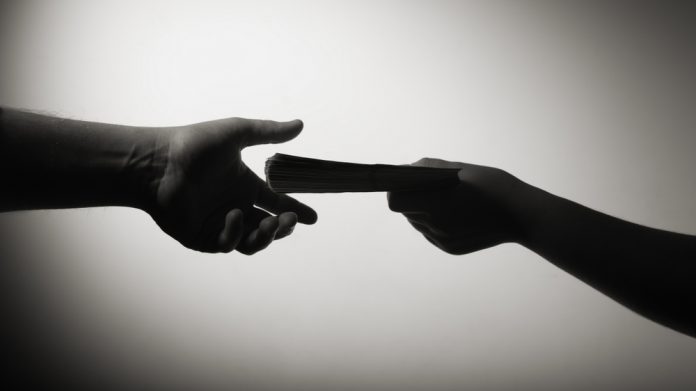 Italy has become the latest nation of focus for the European Gaming and Betting Association, with black market concerns highlighted as an example that the country's ban on gambling advertising "is clearly favouring the black market and should be revised".
Citing a La Gazzetta dello Sport report, it is said that Italian players wager approximately €25bn on the black market, with 75 per cent (€18.5m) done so via unlicensed entities.
As a result, the EGBA has estimated that €1bn in gross gaming revenue is being lost per year, which is reported as "the combined regulated online gambling revenue of eight other EU countries".
These are named as Croatia (€170m), Cyprus (€100m), Estonia (€150m), Latvia (€180m), Lithuania (€140m), Luxembourg (€30m), Malta (€70m) and Slovenia (€60m).
Despite Italy's Customs and Monopolies Agency blocking over 9,800 unlicensed gambling websites during the year, EGBA has reiterated concerns at a lack of basic consumer protection as a result of the aforementioned figures.
"The significant size of Italy's online black market is concerning, yet it is not surprising given that Italy has one of Europe's strictest advertising regimes for its licensed gambling companies," commented Maarten Haijer, Secretary General of the EGBA. 
"The country's ban on advertising for licensed gambling operators is clearly favouring the black market. Without a sufficient level of advertising, there is no real way for Italians to tell the difference between a gambling website which is licensed in Italy – and applies the country's consumer protection rules – and one that is not."
Citing protection as "a key priority", the EGBA has urged Italian authorities to heighten education among Italian players. The Brussels-based trade association is calling for awareness surrounding the risks associated with using unlicensed platforms based outside the EU to be raised.
In addition, it is also suggested that additional signposting to licensed operators, which adhere to the regulated responsible gambling practices and regulations in the country, should be put in place.
"It is evident that enforcement action against black market operators is not sufficient, and that the government needs to revise its advertising rules for gambling to ensure Italian citizens can be well-informed about the licensed websites in the country," Haijer commented.