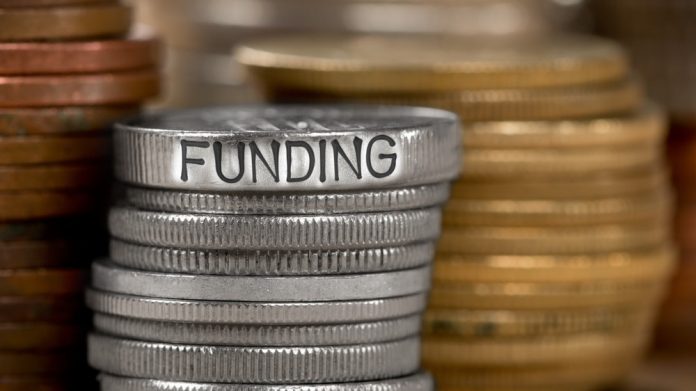 The National Council on Problem Gambling is to distribute $176,000 of funding to five organisations under the latest wave of its Agility Grant initiative.
This financial support is given to programs dedicated to advancing problem gambling prevention, with an emphasis placed on prevention innovation, collaboration, amplification and community impact
The first grant, supporting prevention innovation, is handed to the Alabama Council on Compulsive Gambling Prevention and the 'It's More Than Just a Game' scheme. This will deliver gambling prevention education to middle school students across the state.
Elsewhere, the Problem Gambling Coalition of Colorado, in partnership with the Denver Justice High School and the Denver Art Society, will look to drive awareness and education to high school students.
Under the Agility Grant's Prevention Amplification division, the AdCare Educational Institute of Maine, alongside the New England Prevention Technology Transfer Center, will produce a graphic novel about youth gambling prevention as part of a Youth Gambling Prevention Graphic Medicine project.
In addition, the LCADA Way will launch the Lorain County Problem Gambling Prevention Initiative to raise awareness about the risks associated with gambling and emphasise positive decision-making skills.
The final recipient is the Maryland Council on Problem Gambling, which will launch the Culturally Infused Problem Gambling Prevention for Deaf and Hard of Hearing Consumers program.
"Through Agility Grant funding, we aim to foster dynamic and responsive problem gambling prevention programs, helping to ensure that communities across the country are equipped to address this critical need with flexibility and innovation," said Keith Whyte, NCPG Executive Director.
"Each recipient receiving support this round displayed exemplary commitment to cultural competence, tailoring their approaches with sensitivity to the diverse needs of the populations they serve."
The Agility Grant program is in part made possible by a multimillion-dollar, multi-year commitment from the National Football League, with additional support from FanDuel, to NCPG as part of the League's public awareness program designed to educate fans to engage in sports betting responsibly
This will award more than $1m dollars over three years to establish and expand problem gambling prevention efforts across the country
Agility Grants are awarded through two funding rounds each year. The spring 2024 funding round will be open for applications from January 17 to February 28, 2024, with awards announced in early April 2024.