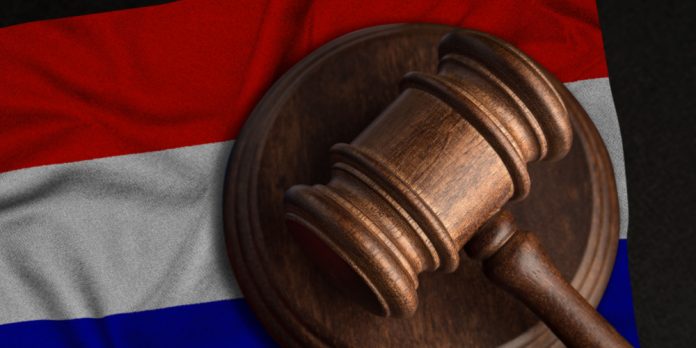 MKC Limited, operator of the betworld247.com platform, has become the latest firm to be sanctioned by the Dutch Gambling Authority, the Kansspelautoriteit, over unlicensed activity.
The KSA has issued the firm a fine of €900,000 for offering games of chance without a licence after finding that customers could create an account using address details, log in and participate in games of chance despite no licence being held.
Its investigation found that there were 'no technical measures' to prevent Dutch customers from betting on the site apart from an IP blockade.
René Jansen, Chairman of the KSA, said: "At MKC Limited, players could enter an age themselves without clear identification. This means that their website is also accessible to very vulnerable, underage players.
"This is a seriously culpable offence, which we have also included as an increasing factor for the fine. It shows once again that in many cases little attention seems to be paid to the safety of players on the illegal market."
The Dutch gambling market has been regulated by the KOA Act since 1 October 2021, and upholding the terms of this has become one of the KSA's key objectives over the past two years.
Over the 24 months since launch in October 2021, the Dutch betting market has grown from 10 licence holders to 27, whilst the latest figures from the KSA estimates that the sector has matured following 24 months of rapid growth.
In the midst of this growth, the KSA has had to make countering unlicensed operators a key priority, having been conducting an investigation into eight unnamed illegal operators this year whilst issuing five penalties totaling €26m in March 2023.
Recent developments in the KSA's activities against unlicensed operators have seen penalties against Blue High House and LCS Limited, the former being handed a maximum fine €129,000 whilst the latter was handed a €2m charge.
In addition to enforcement actions against unlicensed firms, the KSA has also had to make upholding marketing requirements a priority following the ban on untargeted advertising that was introduced in July this year.