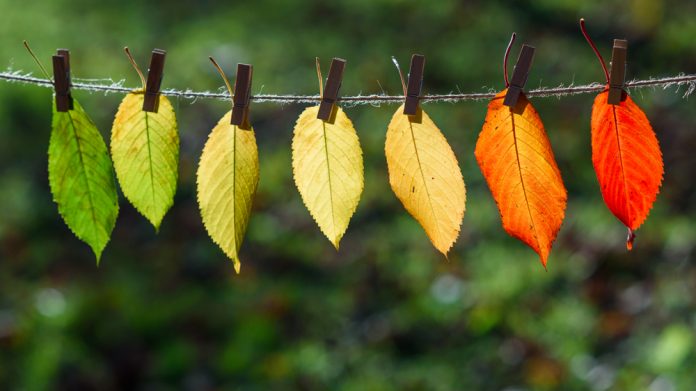 Galaxy Gaming has detailed a leadership transition, as well as touching on financial expectations when the group's third quarter results are published next week.
The former will see Todd Cravens bring an end to a near seven year stay at the group, including almost six and a half as President and CEO, to seek a fresh endeavour.
Mark Lipparelli, Chair of Galaxy's Board of Directors, heaped praise on his contributions over the years, including "navigating successfully the difficult pandemic period".
Matt Reback has been appointed to take over the role when he officially joins the company on November 13, 2023. Prior to this he served as Founder and President of Bravery Gaming, with other senior management positions coming at the likes of AGS, Konami Gaming, Red Rock and Caesars.
"I am looking forward to joining the Galaxy team and continuing what has been a great story in the gaming industry," Reback stated.
"I intend to quickly get up to speed and make sure our 2023 year-end goals and 2024 plans remain on-track, while also taking a fresh look at our opportunities.
"There is a team of talented people at Galaxy who have demonstrated their ability to compete effectively against companies with more resources as well as their success forming strong industry partnerships. I expect that one of my goals with the Board will be to build on those successes."
Galaxy Gaming updated that it intends to work through a brief transition with Cravens, however, Harry Hagerty will serve as an interim President and CEO should such a need arise.
"We are excited to welcome Matt as the Company's new President and CEO," added Lipparelli. "The board carefully considered this change, examined multiple candidates, and ultimately believed it was the right decision to bring a new perspective into the company as we embark on our next phase of growth.
"Matt brings to Galaxy a combination of 20 years of leadership skills acquired in the gaming industry from both operator and technology companies.
"On a positive note, we are making this change with a solid foundation intact, and we are well-positioned going into the 2024 fiscal year."
In addition, the group also released Q3 and full-year financial expectations, ahead of full publication on Monday 13, 2023.
Revenue and adjusted EBITDA for the three month period is expected to close at $6.1m (2022: $5.9m) and $1.5m (2022: $2.35m), with those figures for the YTD standing at $21.2m (2022: $17.5m) and $7.8m (2022: $7.38m).
In addition, fourth quarter guidance of $7m-$7.5m in revenue and $2.8m-$3.2m of AEBITDA will also be issued, however, this does not include costs related to the CEO change.