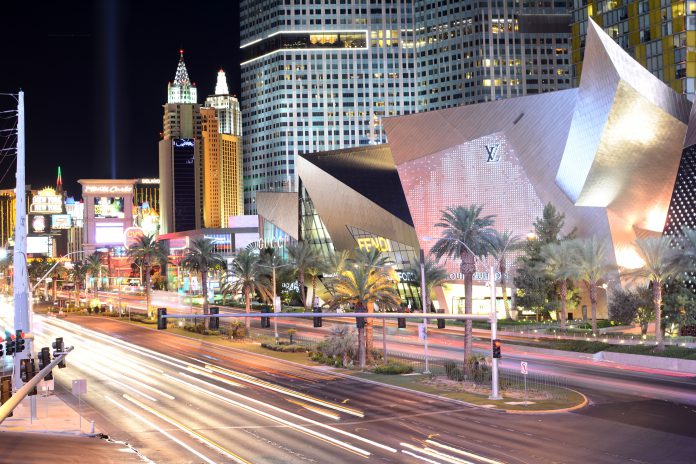 Known for his eccentric impressions of some of the biggest celebrities in the world today, long-time Las Vegas entertainer Gordie Brown has announced his return to the Las Vegas Strip.
The renowned performer debuts his new show, Gordie Brown Live, inside The Cabaret at Planet Hollywood Resort & Casino on Tuesday, May 9.
Hailed as a "great entertainer" by Celine Dion, Brown has performed in numerous showrooms around Las Vegas since 2004.
Gordie Brown Live promises to be a fast-paced high energy show of hilarious, spot-on impressions.