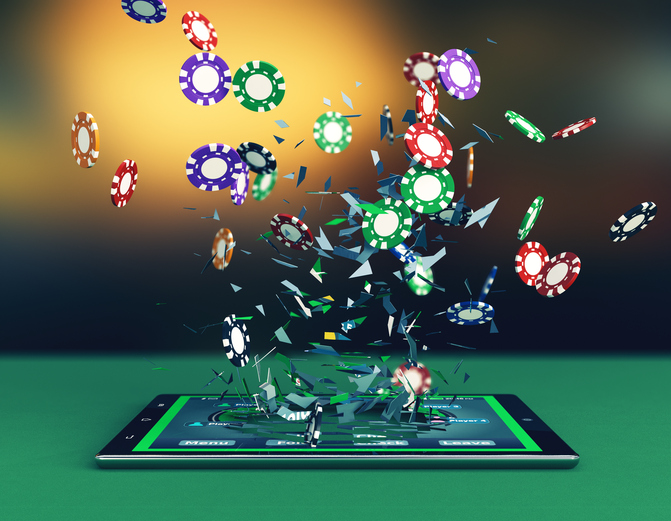 US poker legend Phil Ivey has lost his bid to reclaim winnings of £7.7 million from Genting Casinos, in a ruling one top lawyer described as "one of the most significant decisions in criminal law in a generation".
Ivey and his representatives were seeking to overturn a 2014 UK Civil Court ruling that deemed he had cheated by deploying a method known as edge sorting when playing punto banco baccarat.
The technique involves a player identifying small differences in the pattern on the reverse of playing cards and exploiting that information to increase their chances of winning.
Playing at the Genting-owned Crockford's Club back in 2012, Ivey convinced the croupier to rotate the most valuable cards by claiming he was superstitious.
The Mayfair casino picked up on Ivey's tactics and refused to pay out, instead reimbursing his £1 million stake, and today Supreme Court judges upheld this decision.
The case was viewed as the first of its kind, as it was the first time British judges had been asked "whether dishonesty is a necessary element of cheating".
Although Ivey had not touched the deck, Lord Hughes decided that Ivey had gained an unfair advantage by tricking the croupier.
"He accomplished exactly the same result through the unwitting but directed actions of the croupier, tricking her into thinking that what she did was irrelevant," he explained.
"In a game which depends on random delivery of unknown cards, is inevitably cheating.
"That it was clever and skilful and must have involved remarkably sharp eyes, cannot alter that truth."
Releasing a statement, Ivey detailed that the ruling made 'no sense to him' and that it went against the logic of gambling.
The statement read: "It is very frustrating that the UK judges have no experience or understanding of casinos and Advantage Play, or the ongoing battle between casinos and professional gamblers attempting to level the playing field."
Paul Willcock, President and Chief Operating Officer of Genting UK, commented on the outcome: "We are delighted that the High Court, the Court of Appeal and now the Supreme Court have all found in Genting's favour, confirming that we acted fairly and properly at all times and that Mr Ivey's conduct did indeed amount to cheating.
"This entirely vindicates Genting's decision not to pay Mr Ivey, a decision that was not taken lightly."