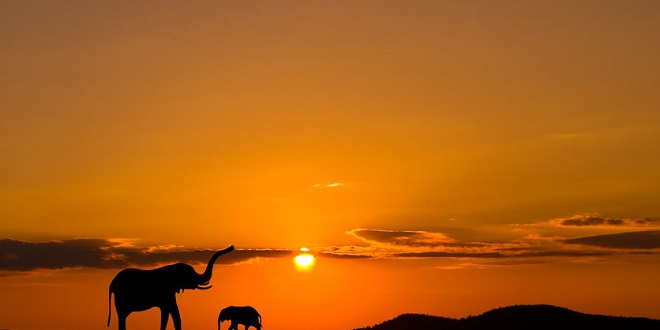 Betsoft Gaming has unveiled a new African savannah-themed slot game that will be added to its Classic Slots collection later this week.
Entitled Stampede, the game will showcase an expanded spread of reels that enable over 1000 ways to win. It pays left to right and right to left, where the longest combination of symbols awards the payout.
In addition, a generous Scatter Pay event in Stampede can offer up to 20 free spins, along with a small instant credit prize. During Free Spins, the frequent Wild symbol can appear with a 2x or 3x multiplier, creating an opportunity for sizeable credit wins. These multiplied Wilds can then be further multiplied if two or more Wild symbols appear on the reels, making way for a potential 27x multiplier jackpot.
Dan Cooper, Betsoft's Head of Product Development, said: "We feel that the theme for Stampede is strongly developed, and designed to appeal to a wide sampling of iGaming demographics.
"We are especially excited about the explosive chance for huge win multipliers, which we know will make this game an instant favorite for many players. Detailed grassland faunae add a depth of experience that will allow players to taste the hot winds of the savannah and all the rich life making that area their natural home."
Betsoft initiated a concentrated push into the mobile gaming sector starting in 2012, and now possess a vast gaming library with over 190 games, including the flagship Slots3 series.
The Stampede will be rolled out this Thursday.