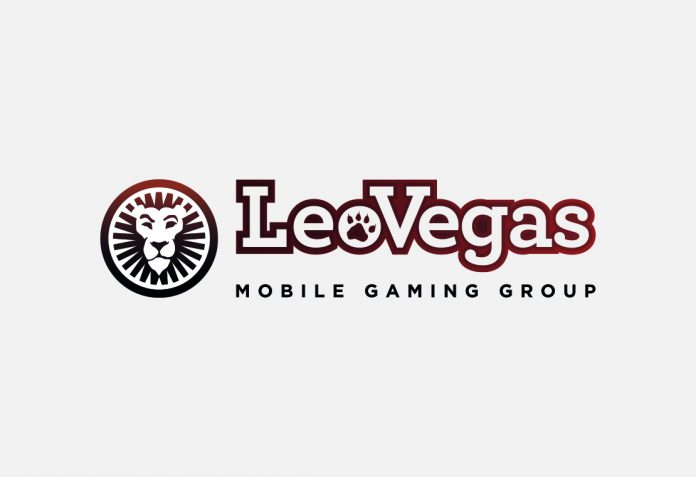 Online casino operator LeoVegas has signed up Swedish ice hockey legend Mats Sundin to boost the profile of its free-to-play site in Canada, LeoVegas.net.
Sundin, an Olympic gold medallist and former captain of the Toronto Maple Leafs, enjoys iconic status in Canada. "My ties to Canada and passion for hockey will be a strength for LeoVegas' venture here," he said.
"Part of my proceeds from the partnership will go to Sundin Fellowship Foundation and I'm really looking forward to team up with LeoVegas. This will be a fun journey."
LeoVegas group CEO Gustaf Hagman added: "We are happy to have succeeded in signing one of the world's most famous hockey players through the ages. I now want to welcome Mats to the LeoVegas family.
"Our partnership with Mats will give us great opportunities and enhance LeoVegas' stature in Canada."