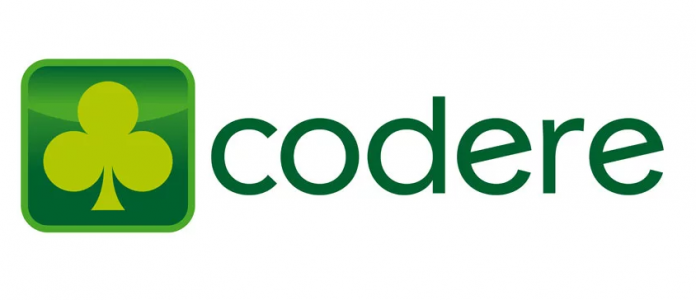 Vicente Di Loreto has been appointed as CEO of leading gaming group Codere, while Norman Sorensen Valdez becomes non-executive chairman.
Valdez, appointed following a group board meeting on January 12, said: "We face this new stage of Codere with the hope of making a great project grow. We have the certainty of being able to count on the talent and potential to face a promising future to continue at the forefront of the private gaming sector."
New chief executive Di Loreto added: "It is time to strengthen Codere's leadership in its current markets, while increasing resources and efforts in online markets, enhancing the integration between them and enriching the value proposition for our customers.
"All of this [must be done] without neglecting growth opportunities that could arise, particularly in a market such as Brazil, which is not yet regulated.
"Codere is a great organisation that has managed to be at the forefront in recent decades, our intention is to continue creating value and enhancing our experience to address new projects and capture opportunities for growth," said Di Loreto.
Valdez, a member of Codere's board of directors since 2016 brings to the role of chairman extensive knowledge of the financial services and consumer goods markets, as well as experience from a long career in management positions in companies including Citibank and AIG.
Di Loreto is a founding partner of G3M Partners, where he was a CEO until his appointment in Codere. He has also held senior positions in large companies such as Arthur Andersen and Pepsi.