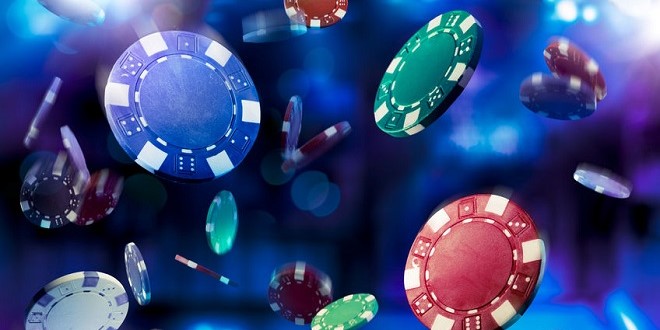 Yoozoo Games and KamaGames have announced the release of the first title since going into partnership in October of last year.
The collaboration has resulted in the release of Poker Champions onto the Indian market, which is available through the App Store and Google Play.
Based on globally successful Pokerist, the new offering has adapted a look and feel designed to specifically appeal to its targeted Indian gaming audience.
As well as this specific modes have also been modified in order to make the game more fast paced, giving players "a more exciting and familiar experience."
Andrey Kuznetsov, managing director for KamaGames Ireland, commented: "This is an especially good time for a major mobile game launch in India.
"We know that the average time Indian consumers spend on their phones has increased by 50% in 2017 and with the continued increase in smartphone penetration, it is expected to lead to a higher mobile commerce spend.
"KamaGames' goals for our white label business is to bring the best experience to its players by collaborating with the right partners. So far we have worked alongside some excellent partners including the Poker Night in America show, the Viber messaging service, the Tango mobile messaging service and of course Manchester United.
"We feel that by working with such an influential company as Yoozoo who have a strong proven track record in bringing mobile games to a wide Asian audience is yet another strong partnership to be proud of."
Anuj Tandon, Yoozoo Games' CEO – India, added: "Texas Hold em Poker is the fastest growing social casino game in India. With Poker Champions, we are bringing a world class poker experience to Indian gamers where they will be able to play with real players from the first day of launch. It is a major initiative by Yoozoo to capture the growing Indian mobile gaming market."